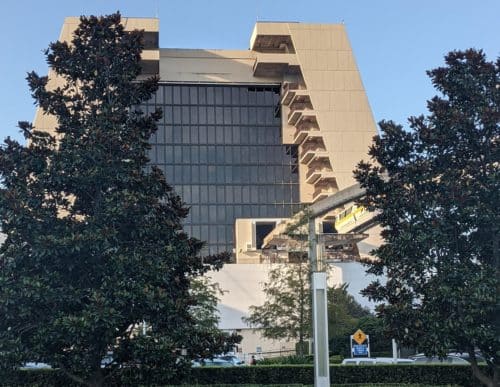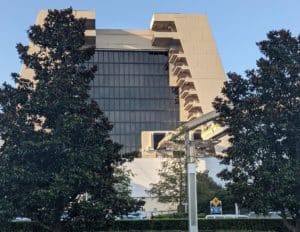 Disney's D23 2023 event begins today and runs through Sunday at Disney's Contemporary Resort in Walt Disney World.
With the most noteworthy event sessions taking place tomorrow and Sunday, we've setup this post to track the major announcements.
The latest D23 2023 News:
We expect a number of big announcements to take place at the event and you will be able to keep up with all of the event's major announcements right here. Be sure to check back often throughout the weekend!
(Refresh for the latest news)
D23 Disney Parks Updates (Saturday 9/9/23):
Update 9:30am – Parks Chairman Josh D'Amaro just announced that Star Tours will be getting an update featuring Ahsoka in 2024.
Update 9:31am – D'Amaro also announced that Asha from the upcoming Disney movie Wish is coming to Epcot, Disneyland and Disneyland Paris for a meet and greet.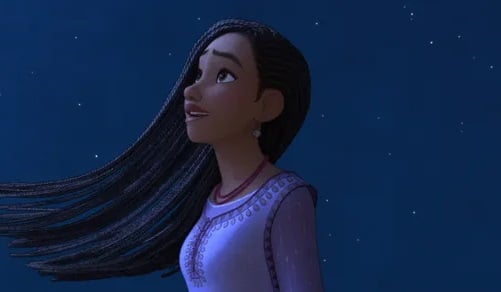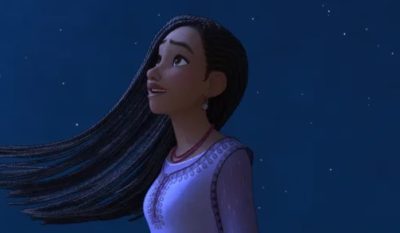 Update 9:40am – It was just announced that the Hatbox Ghost is coming to the Haunted Mansion in Late November.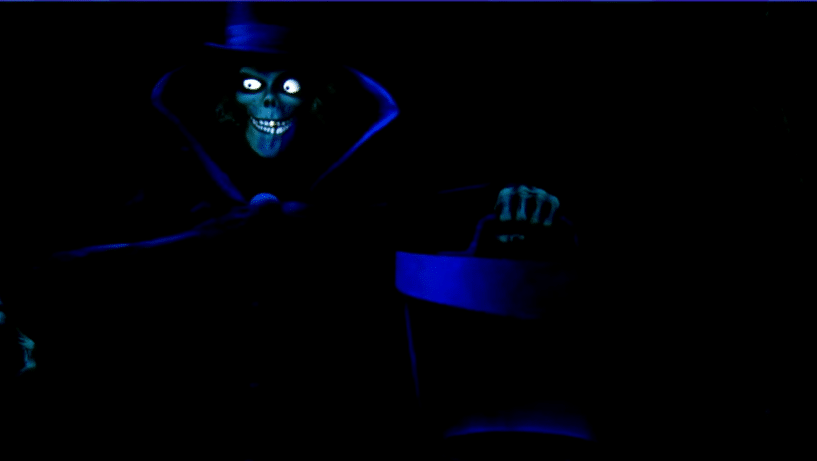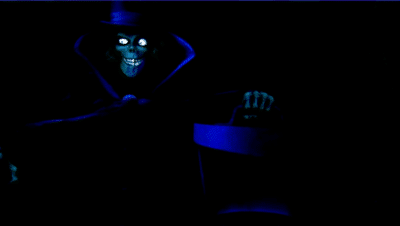 Update 9:42am – The new Avengers Campus E ticket ride was teased again. It appears it will be a jet transport vehicle ride that "travels between universes."
Update 9:45am – It was just announced that the Country Bear Jamboree at Walt Disney World will get an overhaul. New songs. The new show will features country versions of classic rock and pop songs.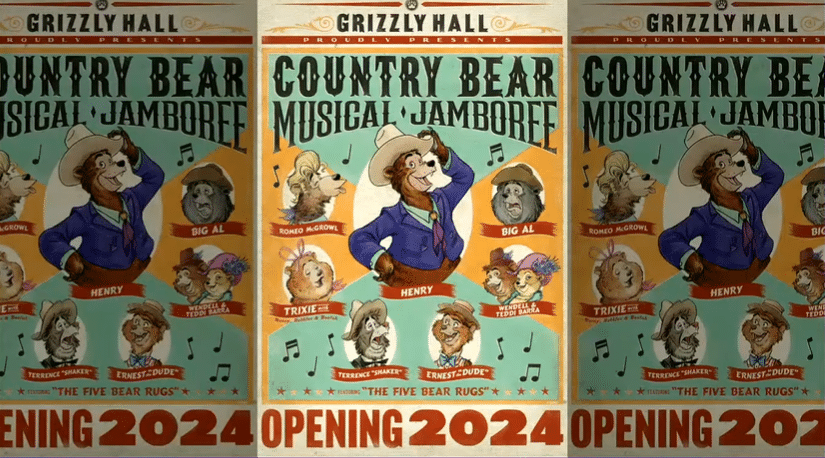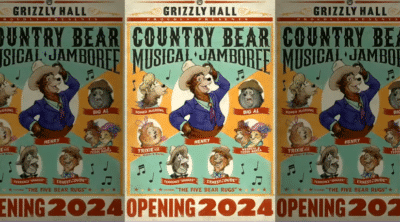 Update 9:48am -A new Pirates of the Caribbean themed tavern in Magic Kingdom's Adventureland was just announced. It will feature the iconic Barker Bird.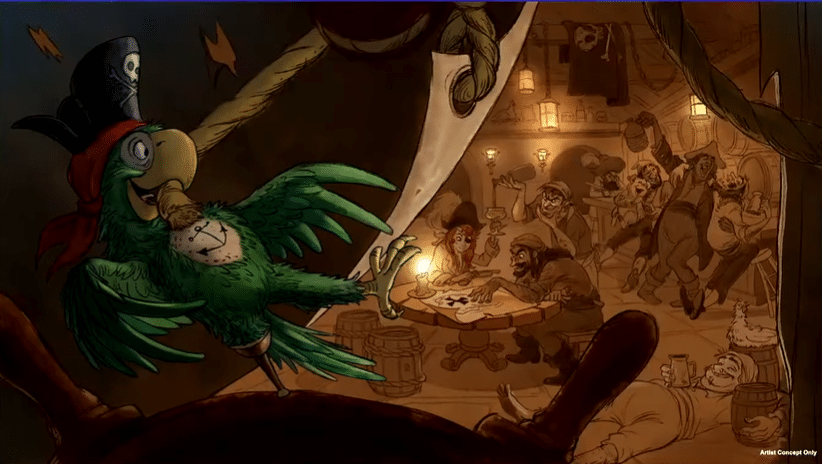 Update 9:51am – World Celebration in Epcot will be opening in December 2023! Journey of Water will open officially and Moana will begin greeting guests in her own dedicated spot at Epcot all on October 16, 2023. Alas, Epcot construction may finally be over for the first time in forever.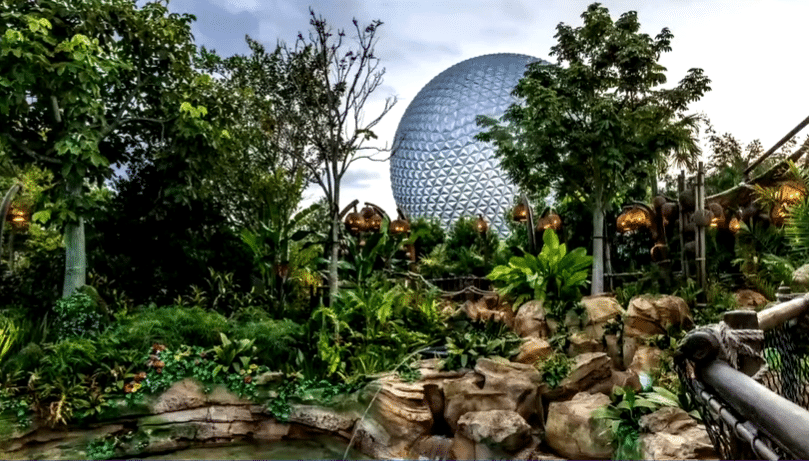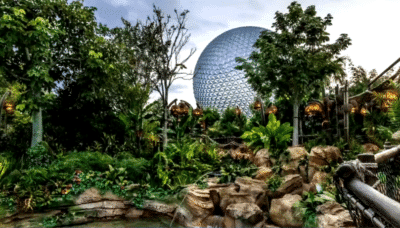 Update 9:57am – The new Epcot nighttime spectacular, Luminous: The Symphony of Us, will debut on December 5th.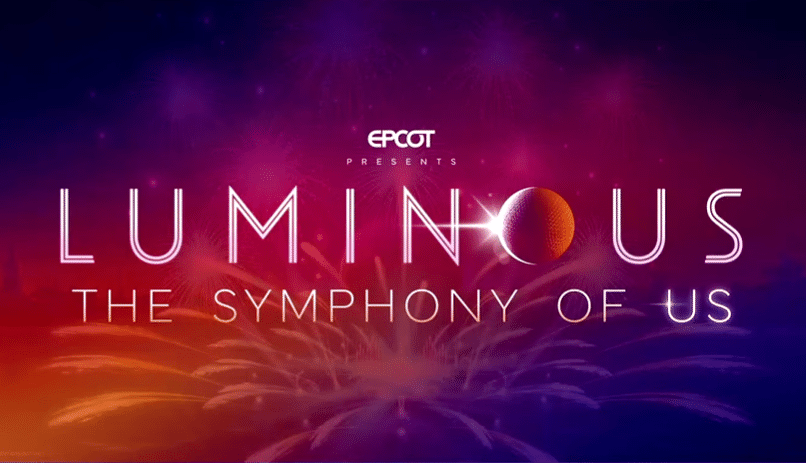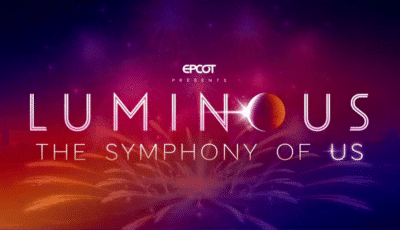 Update 9:58am – Disney is working with Chevrolet on a Test Track reimagination.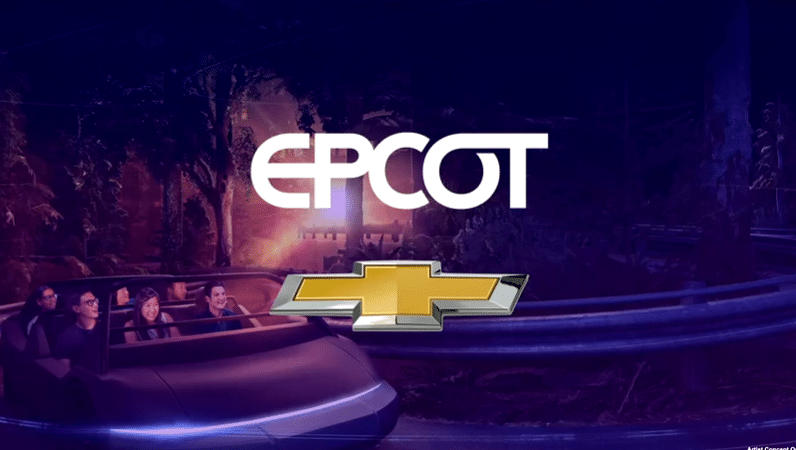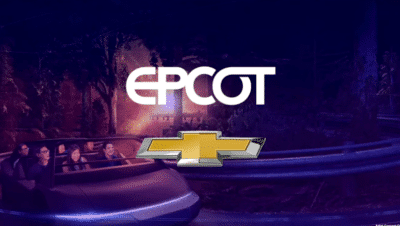 Update 10:02am – Disney has 3 new cruise ships in development as well as a new island destination, Lookout Key at Lighthouse Point.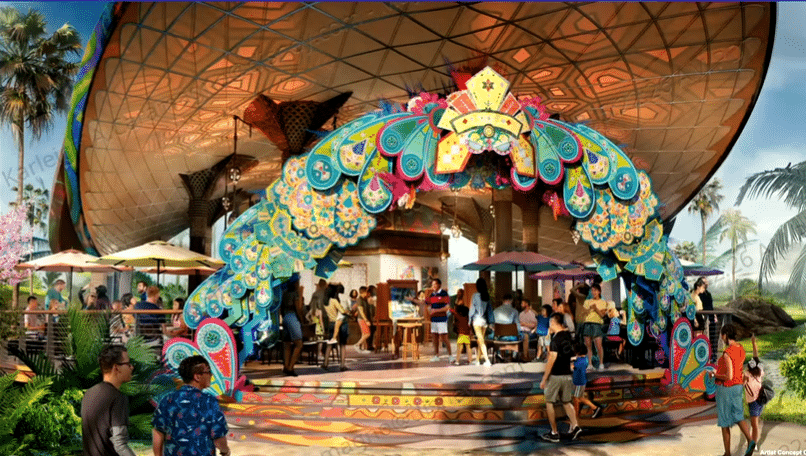 Update 10:05am – The latest Disney Cruise ship name has been revealed to be the Disney Adventure.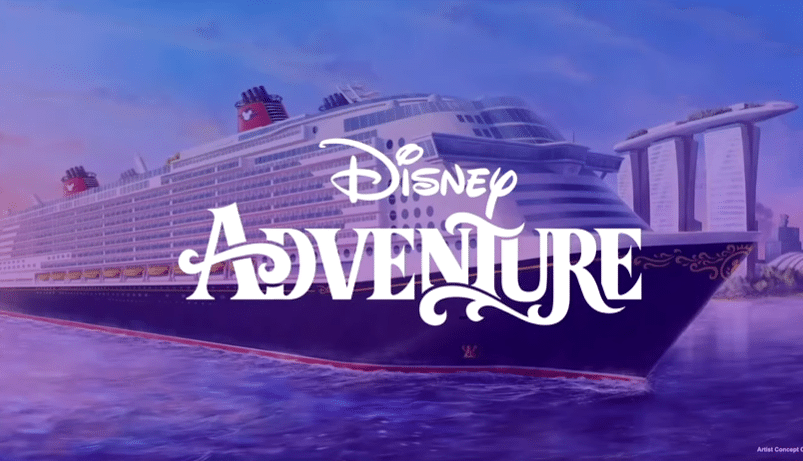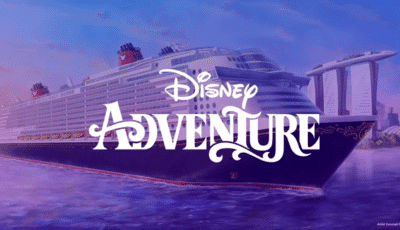 Update 10:15am – Beyond Big Thunder, which was announced at the D23 expo last year, was mentioned. No additional details, but Imagineers assured they are working on it.
Update 10:15am – A new Tree of Life Zootopia show was just announced replacing Its Tough to be a Bug.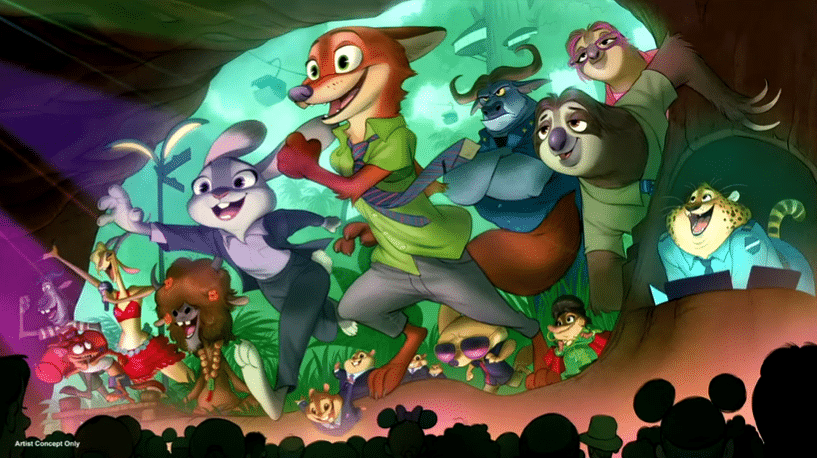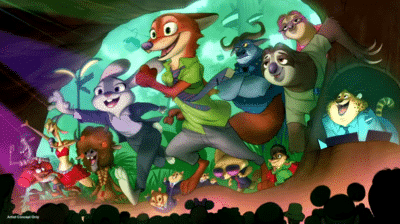 Update 10:18am – Dinoland in Animal Kingdom will be reimagined to the "Tropical Americas." It was teased that the new land will feature Encanto theming and they hinted that there will be a nod to Indiana Jones (maybe converting the Dinosaur ride????).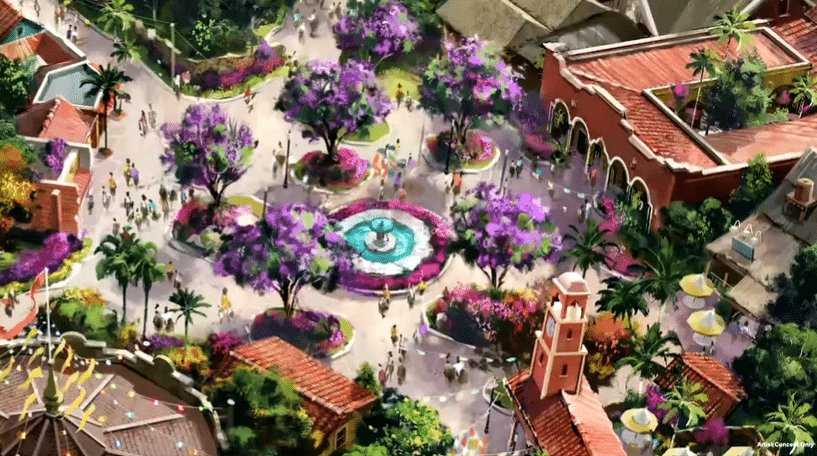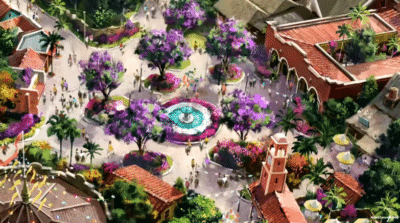 Update 10:26am – Just when we thought it wouldn't be mentioned, D'Amaro brings out Figment and announces that the iconic character is coming back to Epcot beginning TOMORROW, September 10. The new meet and greet will take place in the Imagination Pavilion.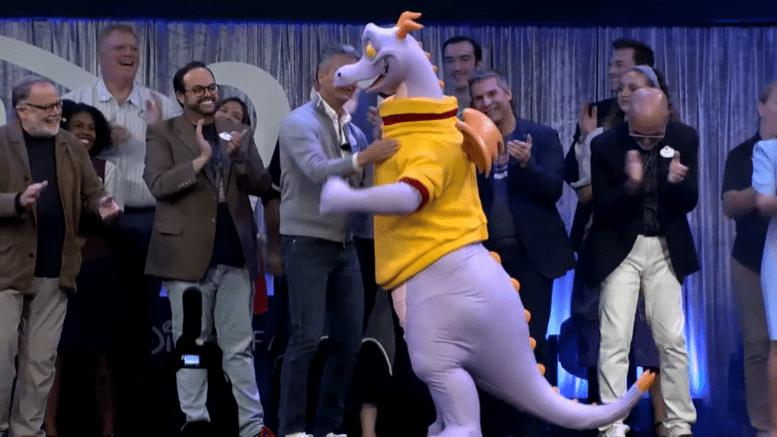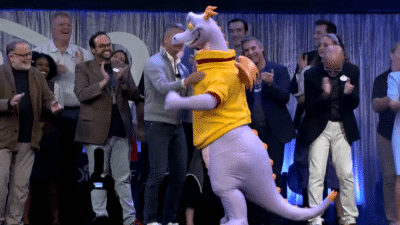 Update 10:58am – D23 Expo 2024 will be called D23 The Ultimate Disney Fan Event. It will take place August 9-11, 2024. The main stage will be moved to the Honda Center to account for a much larger audience.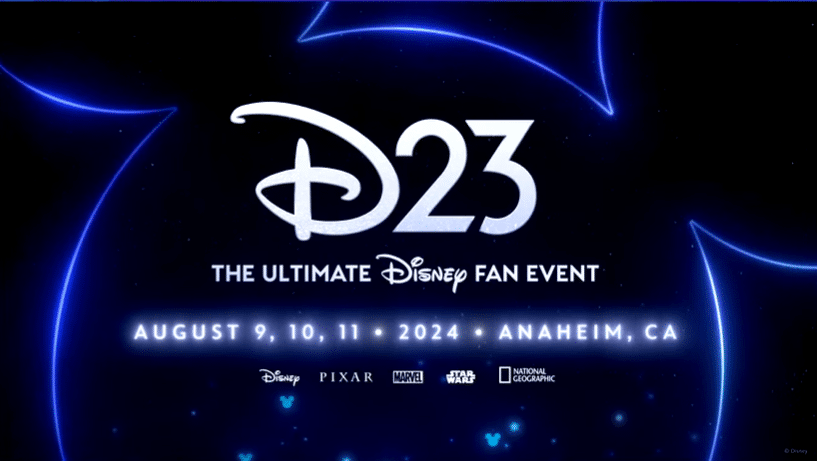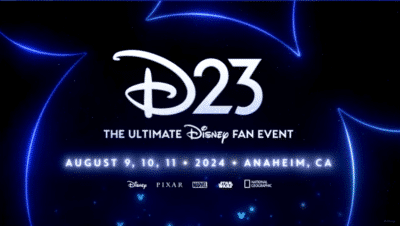 Update 4:40pm – A surprise announcement just came as part of the Epcot panel discussion. The original Soarin Over California will be replacing Soarin Around the World for a limited time beginning September 22nd. This is part of the ongoing Disney100 celebration.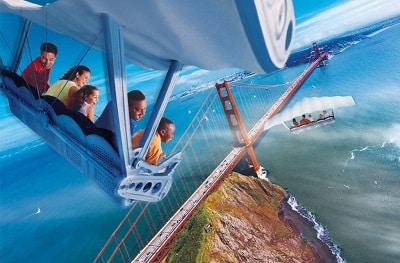 D23 Disney Movie Updates (Sunday 9/10/23):
Update 9:30am: Disney will be releasing a "Disney Legacy Animated Film Collection" three-volume set on November 14th. The set includes 100 animated titles on Blu-ray and can be pre-ordered on Walmart.com starting September 18th.
Update 9:45am: We just heard that Disney's Haunted Mansion is coming to Disney+ on October 4. (a full rundown of what's coming to Disney Plus and when can be found here)
That's it for the Walt Disney Studios Presentation. Not a ton announced. Most of the session was dedicated to showing clips and trailers for already-announced movies and shows.
While we don't expect a ton of additional announcements today, there are still a number of panels scheduled and as we saw with the Soarin announcement at the Epcot panel yesterday afternoon, tidbits can still come in unexpected places.
Stay tuned and I will post anything noteworthy that happens today.
---
D23 2023 Event Session Calendar:
Saturday, September 9, 2023
9am: Welcome!
9:15am: A Celebration of Disney Parks, Experiences and Products Yesterday, Today and Tomorrow
10:45am: D23 Updates with Michael Vargo
10:55am: The Early 'Ears – Ub, Oswald and Mickey
11:15am: 100 Years of Classic Characters: Unforgettable Stories
2:00pm: National Geographic Live – Secrets of the Whales
2:35pm: Disney Cruise Line: 25 Years of Innovative Design at Sea
3:30pm: Marvel's Avengers: Beyond Earth's Mightiest – celebrating 60 Years
3:55pm: 100 Years of Innovation: Magic in Every Medium
4:20pm: EPCOT: Always in a State of Becoming
Sunday, September 10, 2023
9:00am: Walt Disney Studios Showcase
10:45am: 100 Years of Walt Disney Animation Studios
11:15am: Disney Global Ambassador Showdown
11:25am: Weird Disney: Centennial Edition
2:00pm: The Road to 1923: Walt Goes West
2:45pm: Down the Rabbit Hole: The Disney You Didn't Know
3:15pm: 100 Years of Creativity: A Playful Look at Disney Imagination
3:45pm: See Ya Real Soon: A FAN-Tastic Finale
(source)
---

What is D23?
The D23 Expo is the official fan convention for Disney fans, organized by the official Disney fan club known as D23. D23 is named after "D" for Disney and "23" in reference to 1923, the year when Walt Disney and Roy O. Disney founded the Disney Brothers Cartoon Studio, which later became The Walt Disney Company. The expo is held periodically and serves as a major event where Disney fans can come together to celebrate all things Disney.
At the D23 Expo, attendees can expect a wide range of Disney-related experiences, including:
Exclusive Announcements: Disney often uses the expo as a platform to make major announcements about upcoming movies, TV shows, theme park attractions, and other Disney-related projects. Fans get the inside scoop on what's coming next in the Disney universe.
Celebrity Appearances: The expo typically features appearances by Disney stars, filmmakers, animators, and other notable figures in the entertainment industry. Fans have the opportunity to meet their favorite Disney personalities and attend panel discussions and autograph sessions.
Exhibits: The expo showcases exhibits that offer a glimpse into Disney's history, including rare artifacts, concept art, and memorabilia. It may also include previews of upcoming Disney projects and attractions.
Merchandise: Disney fans can shop for exclusive merchandise, collectibles, and limited-edition items that are often only available at the expo.
Cosplay and Fan Activities: Many attendees dress up in Disney-themed costumes (cosplay) and participate in fan-driven activities, including costume contests and group photo sessions.
Interactive Experiences: There are interactive experiences and attractions that allow attendees to immerse themselves in the Disney magic, such as VR experiences, interactive displays, and themed pavilions.
Theme Park Announcements: Disney often reveals details about new theme park attractions, expansions, and updates at the D23 Expo. It's a big draw for fans of Disney theme parks.
The D23 Expo has become a significant event on the Disney calendar, and it attracts Disney enthusiasts from all over the world. It provides fans with a unique opportunity to connect with other Disney lovers, learn about upcoming Disney projects, and celebrate their shared passion for the Disney brand. The expo is typically held in various locations in the United States, with each event offering its own set of unique experiences and surprises for attendees.
---
Related News: