Here is everything you need to know about the amazing Disney series Cheaper by the Dozen including casting, episodes, fun facts and more. I hope you find this listing informative and helpful!
Cheaper by the Dozen Description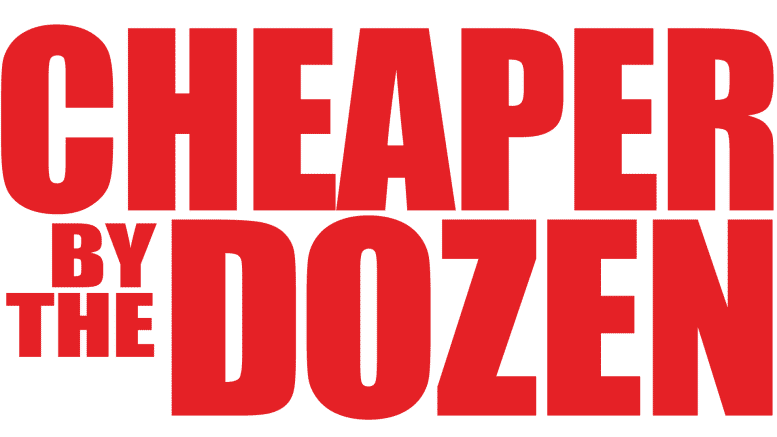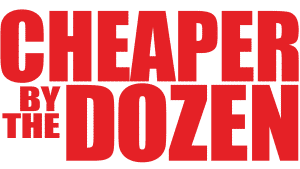 The Disney+ Original movie "Cheaper by the Dozen," which is a fresh take on the 2003 hit family comedy starring Gabrielle Union and Zach Braff, will premiere March 18, 2022, exclusively on Disney+. Check out the trailer for a glimpse at the funny and heartwarming story of the raucous exploits of a blended family of 12, the Bakers, as they navigate a hectic home life while simultaneously managing their family business.
---
Cheaper by the Dozen Cast:
Gabrielle Union: Zoe Baker
Zach Braff: Paul Baker
Journee Brown: Dej Baker
Kylie Rogers: Ella Baker
Andre Robinson: DJ Baker
Caylee Blosenski: Harley Baker
Aryan Simhadri: Haresh Baker
Leo A. Perry: Luca Baker
Mykal-Michelle Harris: Luna Baker
Christian Cote: Bailey Baker
Sebastian Cote: Bronx Baker
Luke Prael: Seth Baker
---
Cheaper by the Dozen Crew:
Director: Gail Lerner
Writers: Kenya Barris and Jenifer Rice-Genzuk Henry
Producer: Kenya Barris
---
Cheaper by the Dozen Details:
Cheaper by the Dozen Trailer:
---