Here is everything you need to know about the amazing Disney series Doogie Kamealoha MD including casting, episodes, fun facts and more. I hope you find this listing informative and helpful!
Doogie Kamealoha MD Description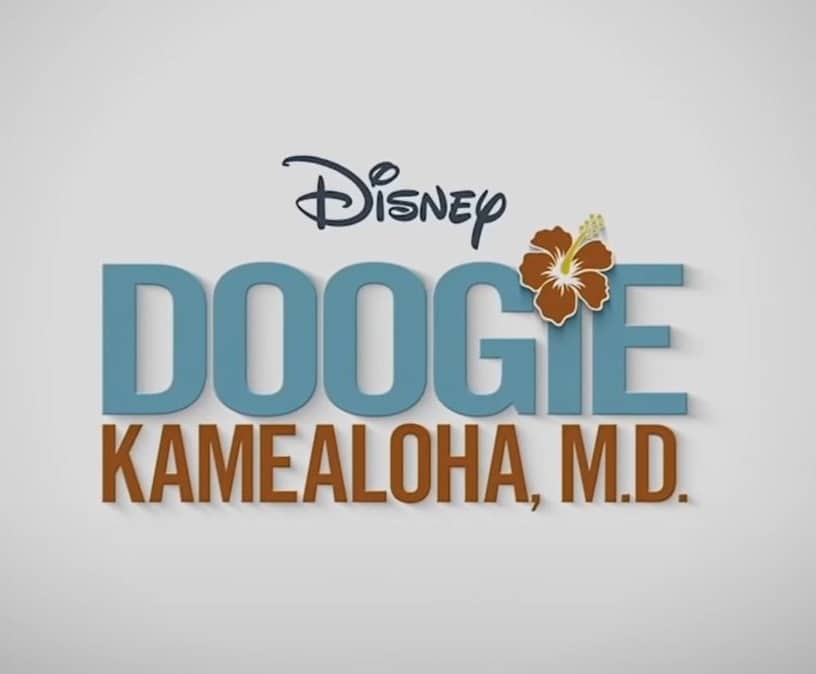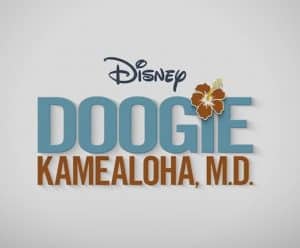 Doogie Kamealoha MD is the highly-anticipated reboot of the 1980's ABC television seris Doogie Howser, MD.
Set in modern-day Hawai'i, "Doogie Kamealoha, M.D." – a coming-of-age dramedy inspired by the hit medical series "Doogie Howser, M.D." – follows Lahela "Doogie" Kamealoha, a 16-year-old prodigy juggling a budding medical career and life as a teenager. With the support of her caring and comical 'ohana (family) and friends, Lahela is determined to make the most of her teenage years and forge her own path. Guiding Lahela (and also complicating things) is her career-driven mother Dr. Clara Hannon who's also her supervisor at the hospital, her doting father Benny who helps keep her connected to what matters most, her free-spirited older brother Kai, her gregarious younger brother Brian Patrick, her best friend Steph, her surfer crush Walter and her fellow hospital colleagues, Dr. Lee, Charles and Noelani.
---
Doogie Kamealoha MD Cast:
Lahela "Doogie" Kameāloha: Peyton Elizabeth Lee
Dr. Clara Hannon: Kathleen Rose Perkins
Charles: Jeffrey Bowyer-Chapman
Benny Kameāloha: Jason Scott Lee
---
Doogie Kamealoha MD Crew:
Executive Producers: Danya Bochco, Kourtney Kang, Jake Kasdan, Melvin Mar
---
Doogie Kamealoha MD Details:
Year of Debut: 2021
Type of Series: Live-Action
TV Channel/Platform: Disney+
Doogie Kamealoha MD Trailer:
---