Here is everything you need to know about the amazing Disney series Fish Hooks including casting, episodes, fun facts and more. I hope you find this listing informative and helpful!
Fish Hooks Description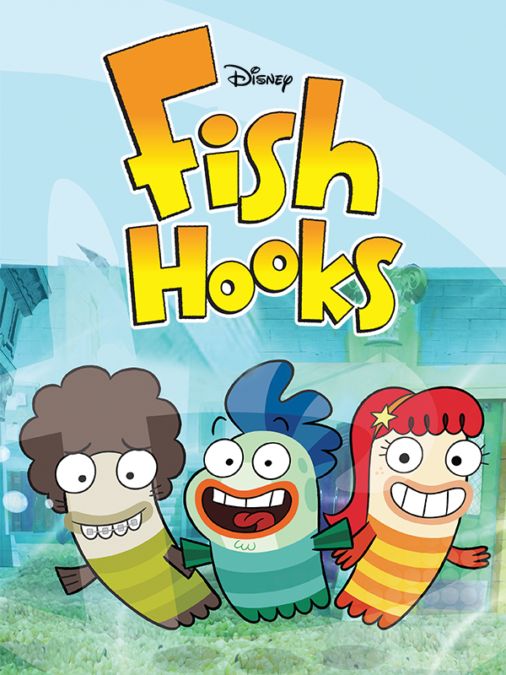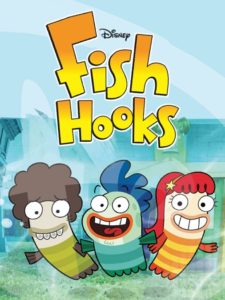 Loud and crazy Milo and nerdy, nervous Oscar are brothers, and are best friends with the overly dramatic Bea. Together, they attend Freshwater High School, along with their quirky classmates, including obnoxious Clamantha. Their lives play out within the many aquariums in a pet shop, but their concerns are of the usual teenage variety – love, friendship, dating and, of course, giant lobster attacks. Coaching them through it all are their teachers, including the testosterone-addled Mr. Mussels and the more academic Mr. Bladwin.
---
Fish Hooks Details:
Year of Debut: 2010
Year of Finale: 2014
Type of Series: Animated
TV Channel/Platform: The Disney Channel
Fish Hooks Trailer:
---