Here is everything you need to know about the amazing Disney series Pikwik including casting, episodes, fun facts and more. I hope you find this listing informative and helpful!
Pikwik Description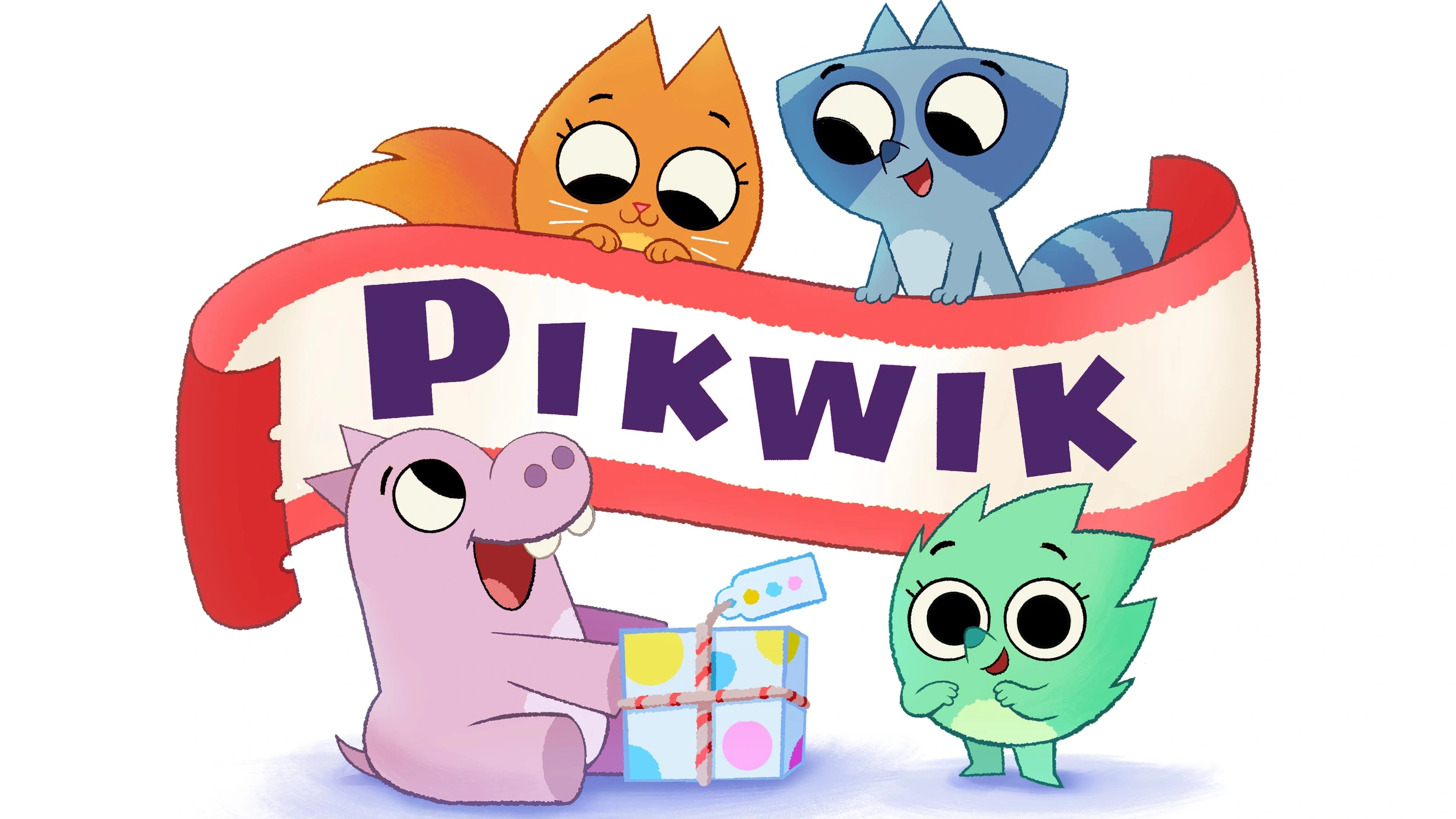 "Pikwik" is an animated preschool television series. It follows the adventures of a group of animal friends who work together as a team to deliver packages to the residents of their bustling town. The show emphasizes themes of cooperation, problem-solving, and friendship.
The main characters of "Pikwik" are Suki the hedgehog, Axel the raccoon, Tibor the hippo, and Hazel the cat. Each character has their unique skills and abilities that contribute to the success of their delivery missions. Suki is the enthusiastic and optimistic leader, Axel is the creative and inventive problem solver, Tibor is the strong and dependable team member, and Hazel is the organized and efficient planner.
The show features charming and colorful animation, catchy songs, and engaging stories that are designed to entertain and educate young viewers. It also encourages children to develop critical thinking skills, communication, and a sense of responsibility.
"Pikwik" aims to captivate and delight preschool-aged children while promoting positive values and life skills. The show's focus on teamwork, problem-solving, and helping others reinforces important lessons in a fun and accessible way for young audiences.
---
Pikwik Crew:
Creators: Frank Falcone, Rachel Reade Marcus and Mary Bredin
---
Pikwik Details:
Pikwik Trailer:
---