Here is everything you need to know about the amazing Disney series The Wiggles including casting, episodes, fun facts and more. I hope you find this listing informative and helpful!
The Wiggles Description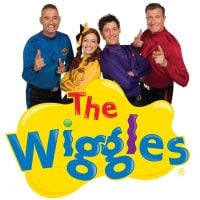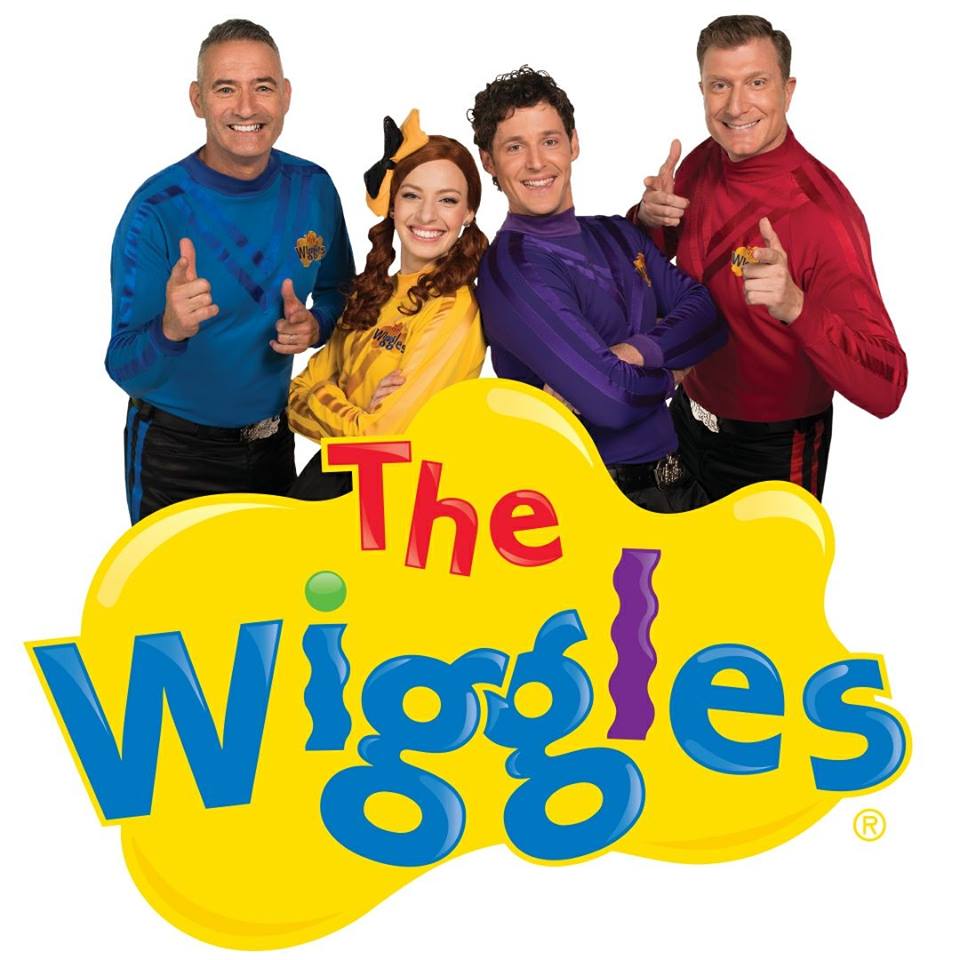 The Wiggles was a popular children's show on Playhouse Disney that ran from 2002-2009.
Formed in 1991, the group is known for its catchy songs, colorful characters, and energetic performances that engage young children and encourage active participation.
The original members of The Wiggles were:
Anthony Field (Blue Wiggle) – Plays guitar and is the only original member still actively performing with the group.

Murray Cook (Red Wiggle) – Played guitar and was part of the original lineup until his retirement in 2012.

Jeff Fatt (Purple Wiggle) – Played keyboard and retired in 2012.

Greg Page (Yellow Wiggle) – Sang lead vocals and retired in 2006 due to health reasons but returned to the group in 2012 until his second retirement in 2020.
The Wiggles' music is designed to be educational and entertaining for young children. Their songs often feature simple and repetitive lyrics, dance moves, and actions that encourage children to sing along and join in the fun. The group covers a wide range of topics, including colors, numbers, animals, food, and daily routines, making learning enjoyable for kids.
Throughout their career, The Wiggles have released numerous albums, music videos, and television shows. Their TV programs, such as "The Wiggles" (1998-2006) and "Ready, Steady, Wiggle!" (2013-2018), have been broadcasted worldwide, gaining a massive international following. The Wiggles have also embarked on successful concert tours, entertaining audiences of all ages with their vibrant stage performances.
Over the years, The Wiggles have evolved, with new members taking on the roles of the original Wiggles as they retired. Despite these changes, The Wiggles' commitment to creating high-quality, educational, and enjoyable content for children remains consistent.
---
The Wiggles Cast:
Anthony Field
Murray Cook
Jeff Fatt
Greg Page
Sam Moran
---
The Wiggles Details:
The Wiggles Trailer:
Buy Movie
---
---