Freeform Channel News and Updates
Last Updated on: November 12th, 2022
Here are our latest Disney Freeform Channel News articles, photos and resources. New posts are added and updated almost daily, so check back regularly to stay in the know!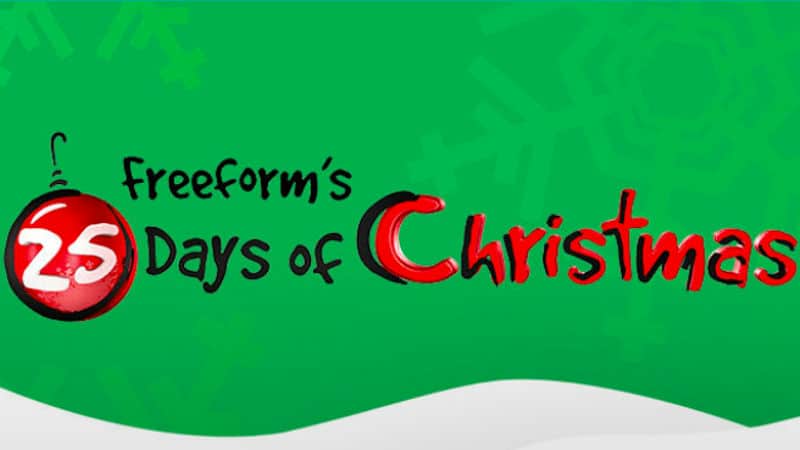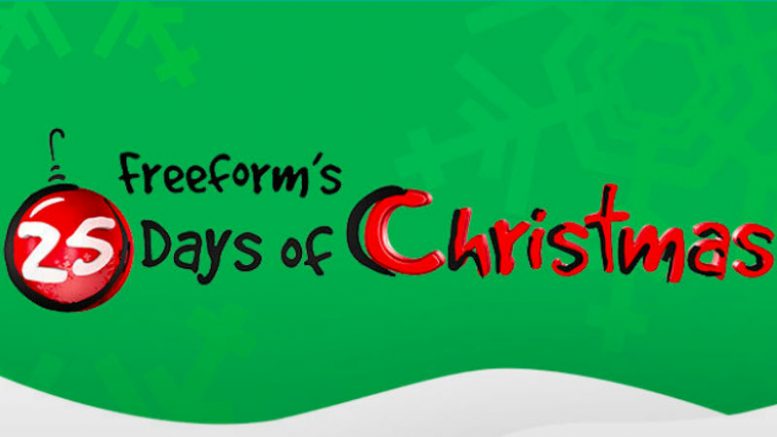 So when is your favorite Christmas movie going to air on Freeform this year? Here is the full Freeform 25 Days of Christmas Movie Schedule for 2022.
Read More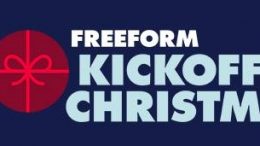 Here is a full rundown of all the movies scheduled this year for Freeform's Kickoff to Christmas lead-in to the 25 Days of Christmas event.
---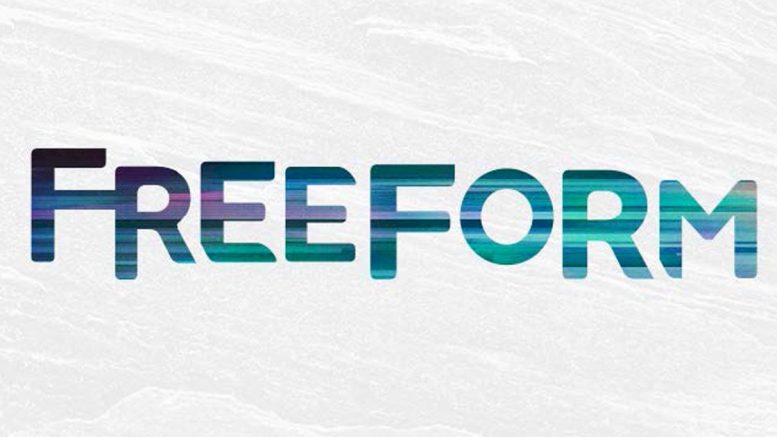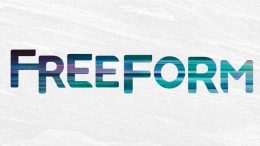 This time of year is pretty hectic for television programming and Disney's Freeform has had a pretty active month. Here is a quick rundown of recent Freeform news to get you up to speed:
---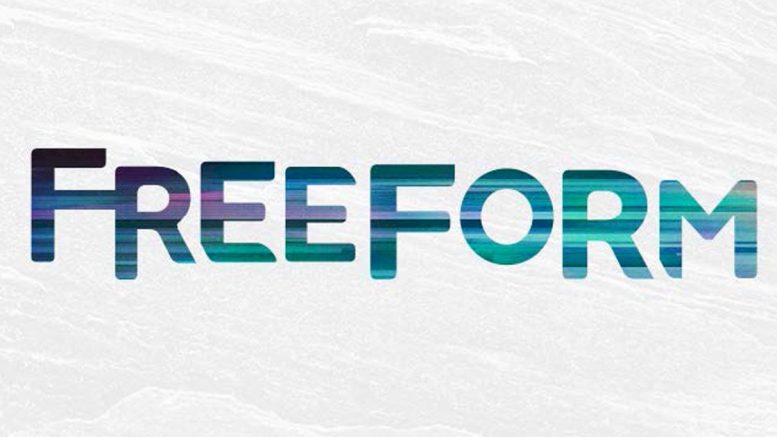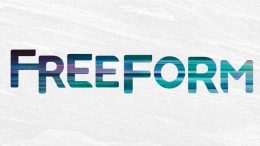 Disney has ordered a pilot for a reboot of the 90's young-adult hit Party of Five for the Freeform channel. Here is what we know so far.
---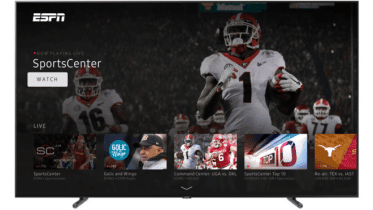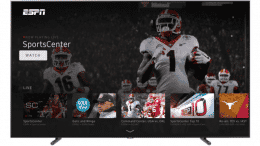 Disney announced today that their ESPN and Freeform video streaming apps will now be available on Samsung smart TVs. Here are the details.
---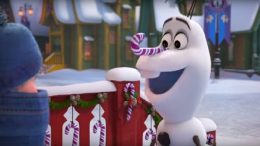 It was announced yesterday that, as part of their 25 Days of Christmas, Disney will be airing their newest installment of the Frozen saga, Olaf's Frozen Adventure on ABC. Here are the details…
---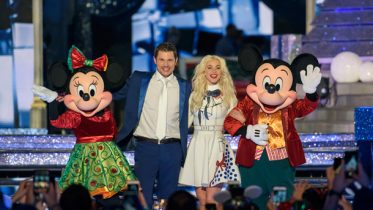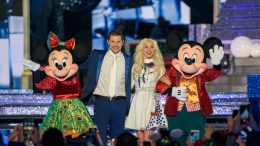 Here are all the details about what Disney Parks holiday specials will be aired on TV this season and where you can find them on your dial.
---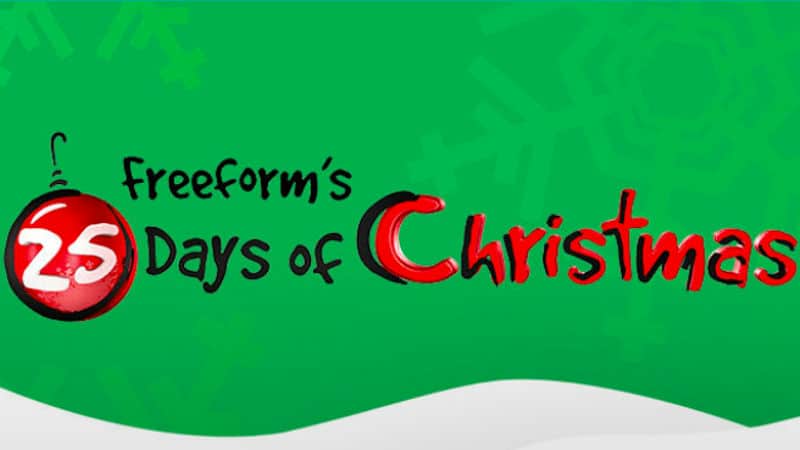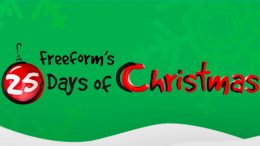 Here is a rundown of the dates/times and movies for this year's Freeform Countdown to 25 Days of Christmas movie event…
---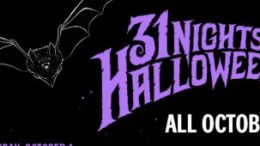 This year's 31 Nights of Halloween schedule is out. This year, it will run on Freeform from October 1-31. Here are all the details
---

Disney announced today a new multi-year agreement with Vivicast Media, a leading global content licensor, which will allow Vivicast to continue to deliver Disney's robust lineup of top quality sports, news and entertainment content to their roster of video operators that deliver content to TVs, computers, smartphones, tablets, and streaming devices throughout the US. The new deal will allow Vivicast to add a few additional features to their Disney content viewers that had previously been unavailable.
---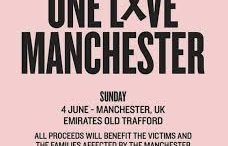 It was just announced that Disney will air Ariana Grande's massive "One Love Manchester" concert on Sunday. Here are the details…
---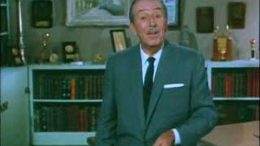 Updated for 2023. Here are all of the Disney TV facts and statistics you need to know including subscribers, Channels and more…
---