The opportunities to show off your love for Disney are plentiful and growing almost daily. The latest must-have Disney apparel to hit the streets is ASICS' new Snow White and the Seven Dwarfs line of shoes.  Here is a quick rundown of the new ASICS Snow White sneakers:
(click on an image for more shoe details and purchasing info)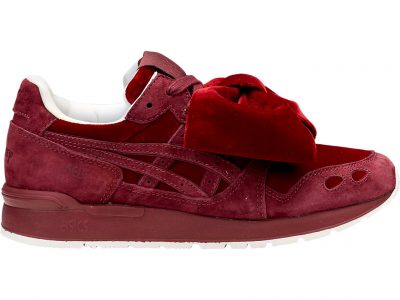 Mirror mirror on the wall, you're the fairest of them all. The story of Snow White and the Seven Dwarfs plays out in every step in the Disney Princess's own GEL-Lyte sneaker. A prominent red velvet bow represents Snow White's iconic travelling cape, and poison apple detail lies hidden in the sock liner.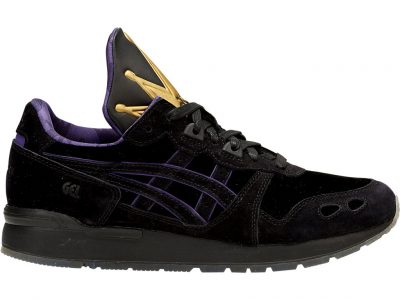 Wear the crown and be a little wicked in the Evil Queen GEL-Lyte for women. Premium materials compliment purple and black colour tones while the gold glitter specked outsole and head piece adorned tongue bring to life the Queen's distinguishingly moody ensemble.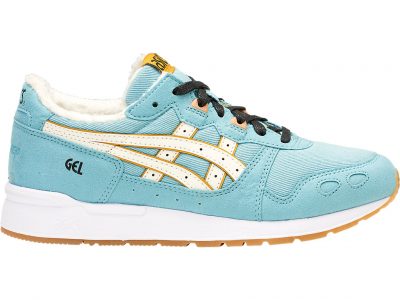 For the first time ever, ASICS Tiger introduces the GEL-LYTE for kids, with the launch of not just one, but 7 new editions. All 7 Dwarfs – Doc, Grumpy, Happy, Sleepy, Bashful, Sneezy and Dopey – are brought to life in their own unique way. Fleece lining detail, black laces, prints and material combinations are inspired by the Dwarfs' bed frame and colour palettes from each outfit.