One of the ever-present storylines throughout Disney financial releases for years has been the performance of their sports entertainment franchise ESPN. Between a decline in subscribers and revenue losses, ESPN has been a real problem spot for Disney for the better part of the past half-decade.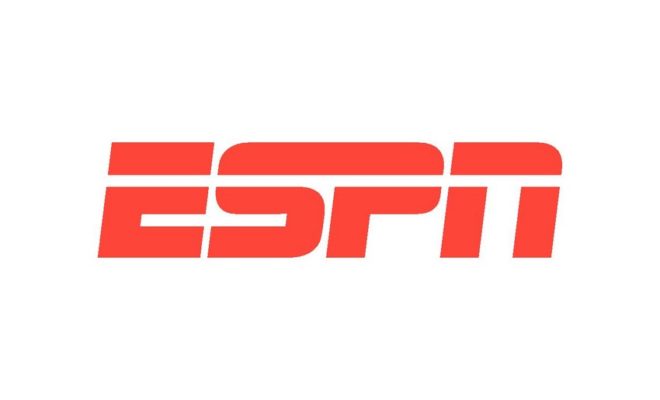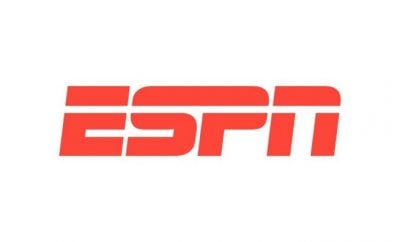 One of the top reason's often given for ESPN's decline has been the infamous 'cord cutter' generation: a new generation of millennials that see less value in traditional cable TV offerings and opt for newer over the top (OTT) streaming services that give them the specific TV shows and movies they want when they want them without having to pay for a bunch of the fluff you get with cable.
Earlier this year, we found out that Disney has decided that it is smarter to join them than beat them in announcing that they would be launching a couple of paid OTT streaming services for their Disney and ESPN content. At the time of the announcement, we learned that the ESPN streaming service would launch next year but the Disney/Pixar/Star Wars/Marvel version wouldn't begin until 2019. During this week's fiscal year-end earnings call, Disney's CEO, Bob Iger, filled in a few of the blanks about the ESPN streaming service. Here are a few of the nuggets we learned:
Service Name: 'ESPN Plus'
Launch Target: Spring 2018
Content: Live ESPN channel content, additional live sporting events
So that's what we know about ESPN Plus currently. As always, I will be posting more about this in the future as more details emerge, so be sure to subscribe!