Captain John Smith (Pocahontas)
Last Updated on: October 4th, 2022
Who is Captain John Smith?
Captain John Smith is the main character in the Disney classic 1995 animated film Pocahontas. He was viced by actor Mel Gibson.
The Collection:
Here is the Internet's largest collection of Captain John Smith related movies, TV shows, toys and other products. As always, new pieces are added to this collection regularly.
---
---
---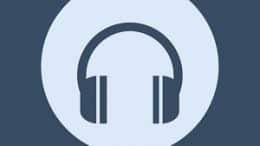 Listen to If I Never Knew You:
---