Here is everything you need to know about Walt Disney World's Magic Kingdom's extinct Remember the Magic Parade including history, fun facts, photos and more. I hope you find this listing informative and helpful!
Remember the Magic Parade | Disney World Description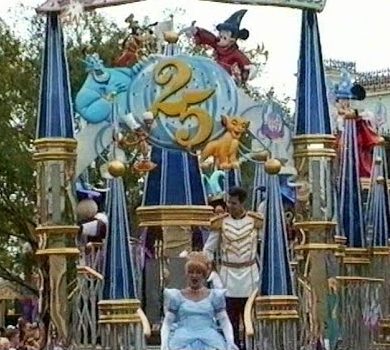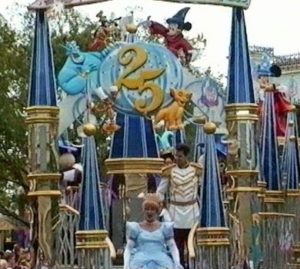 The Remember the Magic Parade was Disney World's 25th anniversary parade that ran in the Magic Kingdom at the close of the last century. It featured a number of the characters from movies of the Disney movie renaissance like Aladdin, The Lion King and The Little Mermaid, along with the usual Disney parade cast of characters.
---
Remember the Magic Parade | Disney World Details
Remember the Magic Parade | Disney World Experience:
---
---