Aurora (Sleeping Beauty)
Last Updated on: September 12th, 2023
Who is Aurora?
Aurora is a fictional character and the titular protagonist of the 1959 Disney animated film "Sleeping Beauty".
Aurora is a young princess who is cursed by the wicked fairy Maleficent, who declares that before Aurora's 16th birthday, she will prick her finger on the spindle of a spinning wheel and die. However, the good fairy Merryweather is able to weaken the curse so that Aurora will only fall into a deep sleep that can only be broken by true love's kiss. She is known for her beauty, her kindness, and her iconic pink dress.
Aurora is considered one of Disney's classic princesses and her story has been adapted in various forms such as films, stage productions, and merchandise. She was voiced by Mary Costa and animated by Marc Davis.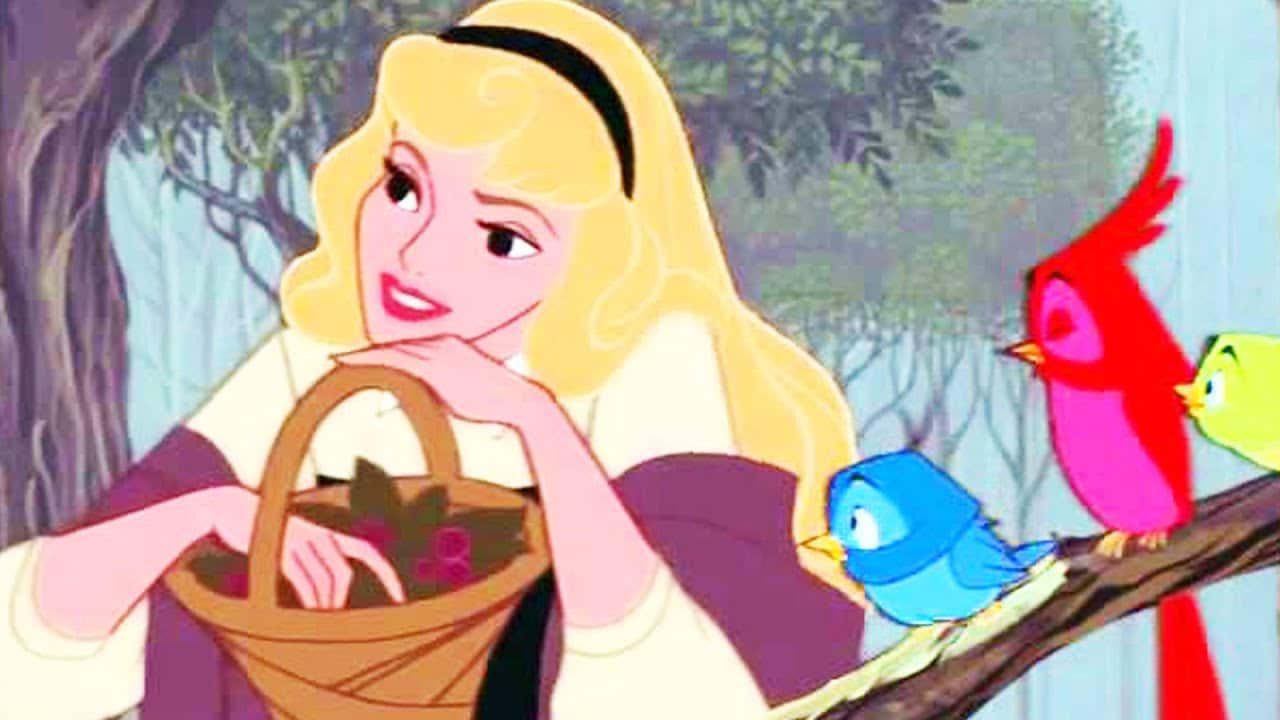 The Collection:
Here is the Internet's largest collection of Aurora related movies, TV shows, toys and other products. As always, new pieces are added to this collection regularly.
Movie Appearances
---
---
---
---
---
Show Appearances
---
Song Appearances
---
---
---
---
---
Park Appearances
---
---
---
---
---
---
---
Related Products
---
---
---
---
---
---
---
---
---
---
---
---
---
---
---
---
---