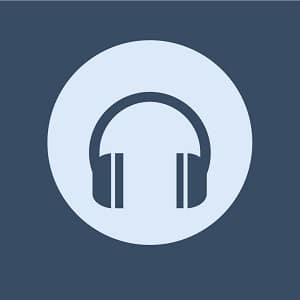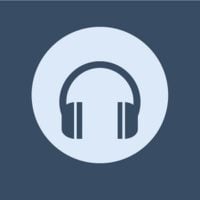 "The Gift of Beauty and Song" is a song from the 1959 Disney animated film "Sleeping Beauty". The song is sung by the three good fairies – Flora, Fauna, and Merryweather – as they bestow gifts upon Princess Aurora in the christening scene.
In the song, each fairy gives Aurora a special gift: Flora gives her the gift of beauty, Fauna gives her the gift of song, and Merryweather gives her the gift of the ability to stand up to evil. The song is a cheerful and whimsical tune that captures the joy and magic of the christening scene, and is accompanied by lively and colorful animation.
The song has become a memorable part of the movie and is often cited as an example of the film's classic animation and storytelling.
---
Listen to The Gift of Beauty and Song/Maleficent Appears/True Love Conquers All
---
The Gift of Beauty and Song/Maleficent Appears/True Love Conquers All Details