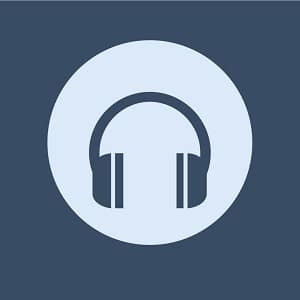 "Once Upon a Dream" is a song from the Disney animated film "Sleeping Beauty". The song was composed by Jack Lawrence and Sammy Fain, with lyrics by Jack Lawrence.
The song is featured in the film during a dream sequence where Princess Aurora (also known as Briar Rose) and Prince Phillip dance together in the forest. The lyrics of the song express the enchantment and wonder of falling in love, and the dreamlike quality of the scene is reflected in the song's melody and instrumentation.
"Once Upon a Dream" has become one of Disney's most iconic and beloved songs, and has been covered by numerous artists over the years. The song's enduring popularity is due in part to its association with the classic story of "Sleeping Beauty", as well as its timeless message of love and romance.
In the film, "Once Upon a Dream" is performed as a duet by the characters Princess Aurora and Prince Phillip. The song was later included on the film's soundtrack and has been covered by many other musicians, including Lana Del Rey for the 2014 live-action adaptation of "Maleficent".
---
Listen to Once Upon a Dream (Song)
---
Once Upon a Dream (Song) Details