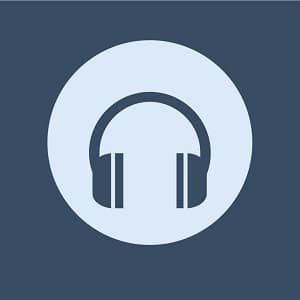 "I Wonder" is a song from the 1959 Disney animated film "Sleeping Beauty". The song is performed by the film's protagonist, Princess Aurora, as she sings about her dreams and wonderings while walking through the forest.
In the song, Princess Aurora sings about her curiosity and longing for a life beyond her secluded existence in the forest. The song is characterized by its soft and gentle melody, and the dreamy quality of the singing voice of Mary Costa, who provided the speaking and singing voice for Aurora in the film.
"I Wonder" was composed by George Bruns, with lyrics by Winston Hibler and Ted Sears. The song is notable for its emotional depth and its contribution to the characterization of Aurora as a curious and introspective character. The song has since become a fan favorite, and it is often cited as one of the most memorable moments in the film.
---
Listen to I Wonder (Song)
---
I Wonder (Song) Details