Fairy Godmother (Cinderella)
Last Updated on: November 22nd, 2022
Who is Fairy Godmother?
Fairy Godmother is a main character in Disney's 1950 animated classic Cinderella. She was voiced by actress Verna Felton, who was in a number of other Disney movies, and was animated by Milt Kahl.
The Collection:
Here is the Internet's largest collection of Fairy Godmother related movies, TV shows, toys and other products. As always, new pieces are added to this collection regularly.
---
---
---
---
---
---
---
---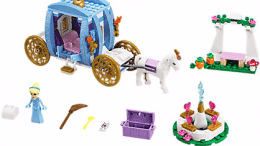 It's the night of the grand ball at the castle! A pumpkin has been magically transformed into a carriage by Cinderella's fairy godmother who has…
---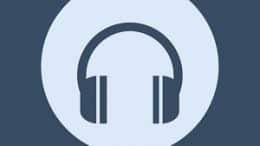 Listen to Bibbidi-Bobbidi-Boo:
---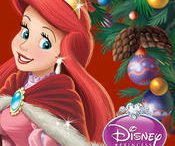 Celebrate the season with three enchanting holiday stories, starring your favorite Disney Princesses! From beachside gatherings to New Orleans feasts, every princess celebrates Christmas in…
---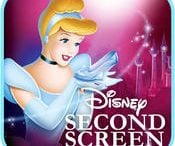 The Cinderella Personalized Digital Storybook: Bibbiddi-Bobbiddi-You is an interactive experience that belongs to you! Sync the Disney Second Screen Storybook to the Cinderella Diamond Edition…
---