Clifford (The Muppets)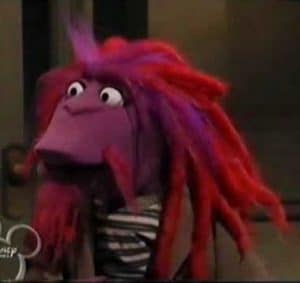 Who is Clifford ?
Clifford  is a character in the Muppets franchise. He was voiced by puppeteer Kevin Clash who is best known for his voicing of the Sesame Street character Elmo.
The Collection:
Here is the Internet's largest collection of Clifford -related movies, TV shows, toys and other products. As always, new pieces are added to this collection regularly.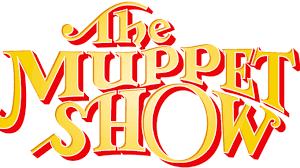 Post updated on: 06/9/22The Muppet Show Details: "The Muppet Show" stars Kermit the Frog, Miss Piggy, Fozzie Bear, Gonzo, the Swedish Chef, and more in…
Read More