Fifi the Featherduster (Beauty and the Beast)
Last Updated on: February 25th, 2023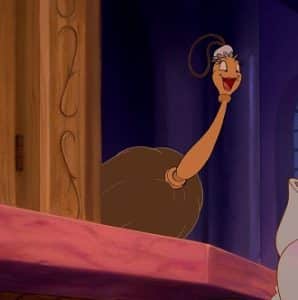 Who is Fifi the Featherduster?
In the Disney animated film "Beauty and the Beast," Fifi the Featherduster is one of the objects in the Beast's castle that was transformed by the Enchantress's curse. She is a feather duster who is transformed into a living feather duster. She is one of the castle's servants and is often seen cleaning. She was voiced by actress Kimmy Robertson who is most known for her role as Lucy Moran in the 90's series Twin Peaks.
The Collection:
Here is the Internet's largest collection of Fifi the Featherduster -related movies, TV shows, toys and other products. As always, new pieces are added to this collection regularly.
Movie Appearances
---
---
Related Products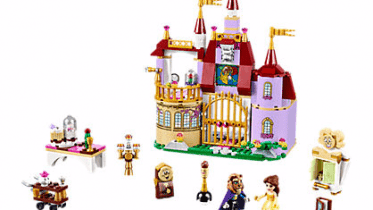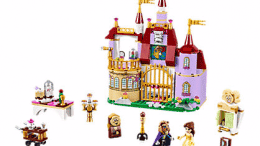 Recreate classic scenes from Disney's Beauty and the Beast with this incredibly detailed model, including the balcony, stained glass window, enchanted rose and the magic…
---
---