Jack Skellington (The Nightmare Before Christmas)
Last Updated on: September 11th, 2023
Who is Jack Skellington?
Jack Skellington is the main protagonist of the 1993 stop-motion animated film The Nightmare Before Christmas, which was directed by Tim Burton. He is the "Pumpkin King" of Halloween Town, a fantasy world based entirely on the Halloween holiday.
Jack Skellington is known for his distinctive skull-like head, his spindly limbs, and his tattered suit. He is a being of great intelligence and imagination, but he becomes bored with the monotony of the annual Halloween celebrations and yearns for something more. He decides to take over Christmas and ends up learning valuable lessons about the true meaning of holidays. He is also known for his iconic song "This is Halloween" and his catchphrase "What's this?"
He was voiced by actor Chris Sarandon and his singing voice was provided by musician Danny Elfman.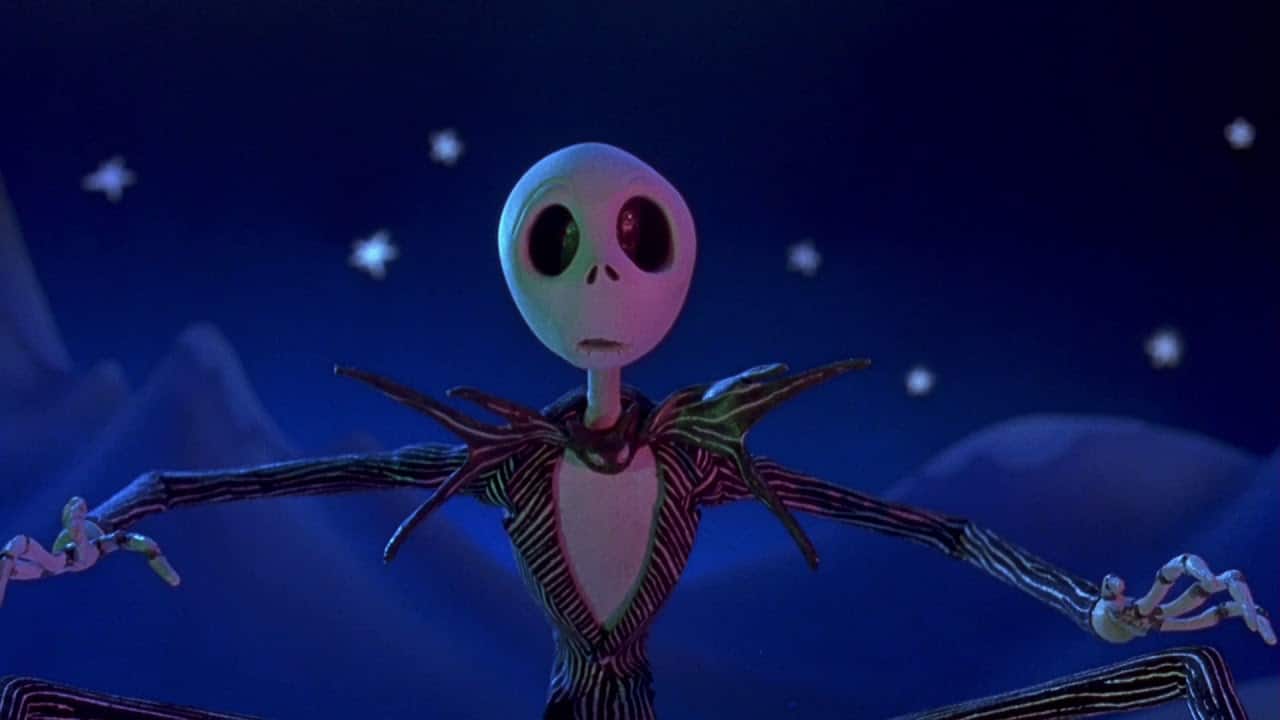 The Collection:
Here is the Internet's largest collection of Jack Skellington related movies, TV shows, toys and other products. As always, new pieces are added to this collection regularly.
Movie Appearances
---
Song Appearances "Jack's Lament" is a song from the 1993 stop-motion animated film "The Nightmare Before Christmas", directed by Henry Selick and produced by Tim Burton. The…
---
---
---
---
Related Products
---
---
---
---
---
---
---
---
---
---
---
---
---
---
---
---
---
---
---
---
---
---
---
---
---
---
---
In the News
Sally from 'The Nightmare Before Christmas' is Getting Her Own Sequel Story, February 22, 2021
---