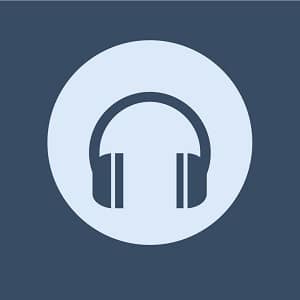 "Poor Jack" is a song from the Disney animated film "The Nightmare Before Christmas". The song is sung by the film's main character, Jack Skellington, and is featured in the scene where Jack, having become disillusioned with his role as the Pumpkin King of Halloween Town, decides to take over Christmas instead.
The song "Poor Jack" reflects Jack's frustration and confusion as he tries to understand the concept of Christmas and how to bring it to Halloween Town. The lyrics describe Jack's struggles as he tries to make sense of the unfamiliar sights and sounds of the holiday, and express his desire to do something new and exciting with his life. The music is upbeat and jazzy, with a lively and energetic rhythm that captures Jack's restless spirit.
The song "Poor Jack" has become a popular and beloved part of "The Nightmare Before Christmas", and is often performed in stage adaptations and at live events. It is one of several memorable musical numbers in the film, and has helped to cement the movie's status as a cult classic in the Disney canon.
---
Listen to Poor Jack (Song)
---
Poor Jack (Song) Details