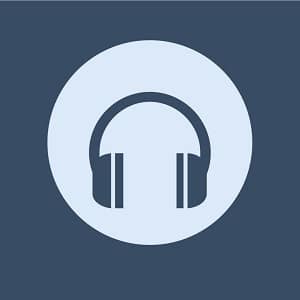 "What's This?" is a song from the 1993 stop-motion animated film "The Nightmare Before Christmas," produced by Tim Burton and directed by Henry Selick. The song is performed by the main character, Jack Skellington, voiced by Danny Elfman.
"What's This?" is a joyous and whimsical song that expresses Jack's excitement and wonder as he discovers the holiday of Christmas for the first time. The song's lyrics suggest that Jack is amazed by the sights and sounds of the holiday, and that he is eager to learn more about its traditions and customs.
The song was written by Danny Elfman, who also provided the singing voice for Jack Skellington in the film, and its upbeat tempo and playful melody help to capture the film's themes of discovery, imagination, and curiosity.
In the film, "What's This?" is played during a scene in which Jack, having accidentally stumbled into Christmas Town, begins to explore and discover the holiday's many wonders. The song's joyful and curious tone helps to underscore Jack's sense of awe and excitement, and to convey the film's message that the world is full of wonders waiting to be explored and discovered.
"What's This?" has become a beloved song among fans of "The Nightmare Before Christmas," with its playful melody and whimsical lyrics inspiring many to embrace their own sense of wonder and curiosity, and to celebrate the joy of discovery and exploration.
---
Listen to What's This (Song)
---
What's This (Song) Details