Laverne (The Hunchback of Notre Dame)
Last Updated on: February 20th, 2023
Who is Laverne?
Laverne is a character in Disney's "The Hunchback of Notre Dame". She is a gargoyle and a friend of Quasimodo, who is often seen sitting with him on Notre Dame Cathedral. Laverne is depicted as a wise-cracking and motherly figure, offering advice and support to Quasimodo.
The Collection:
Here is the Internet's largest collection of Laverne related movies, TV shows, toys and other products. As always, new pieces are added to this
collection regularly.
Movie Appearances
---
---
Song Appearances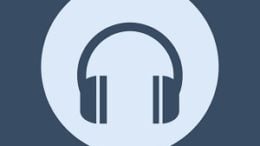 "A Guy Like You" is a song from the Disney animated film "The Hunchback of Notre Dame". The song was written by composer Alan Menken…
---
---