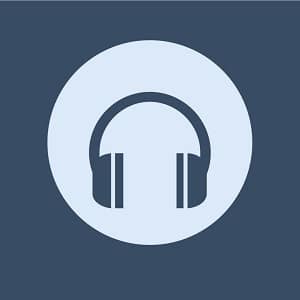 "A Guy Like You" is a song from the Disney animated film "The Hunchback of Notre Dame". The song was written by composer Alan Menken and lyricist Stephen Schwartz.
The song is performed by the film's comic relief trio, consisting of three characters named Hugo, Victor, and Laverne, who serve as comic relief throughout the film. In the song, the trio sings to the film's protagonist, Quasimodo, telling him that he deserves to have a romantic relationship with Esmeralda, the film's female lead.
The song is a lighthearted and comedic moment in the film and provides a contrast to the darker and more serious themes that are present throughout the rest of the story. The song's upbeat tempo and playful lyrics are designed to appeal to younger audiences and help to break up the tension of the film's more intense moments.