Mike Wazowski (Monsters Inc)
Last Updated on: September 12th, 2023
Who is Mike Wazowski?
Mike Wazowski is a character from the Disney-Pixar animated film "Monsters, Inc." and its prequel "Monsters University". He is a one-eyed green monster who works as a Scarer at Monsters, Inc., a company that generates power from the screams of children.
Mike Wazowski is best friends with Sulley, the top Scarer at the company, and together they go on a journey to discover the truth about the human world and the power of laughter. Mike is known for his small size and his enthusiastic and ambitious personality. He is voiced by actor Billy Crystal in both films.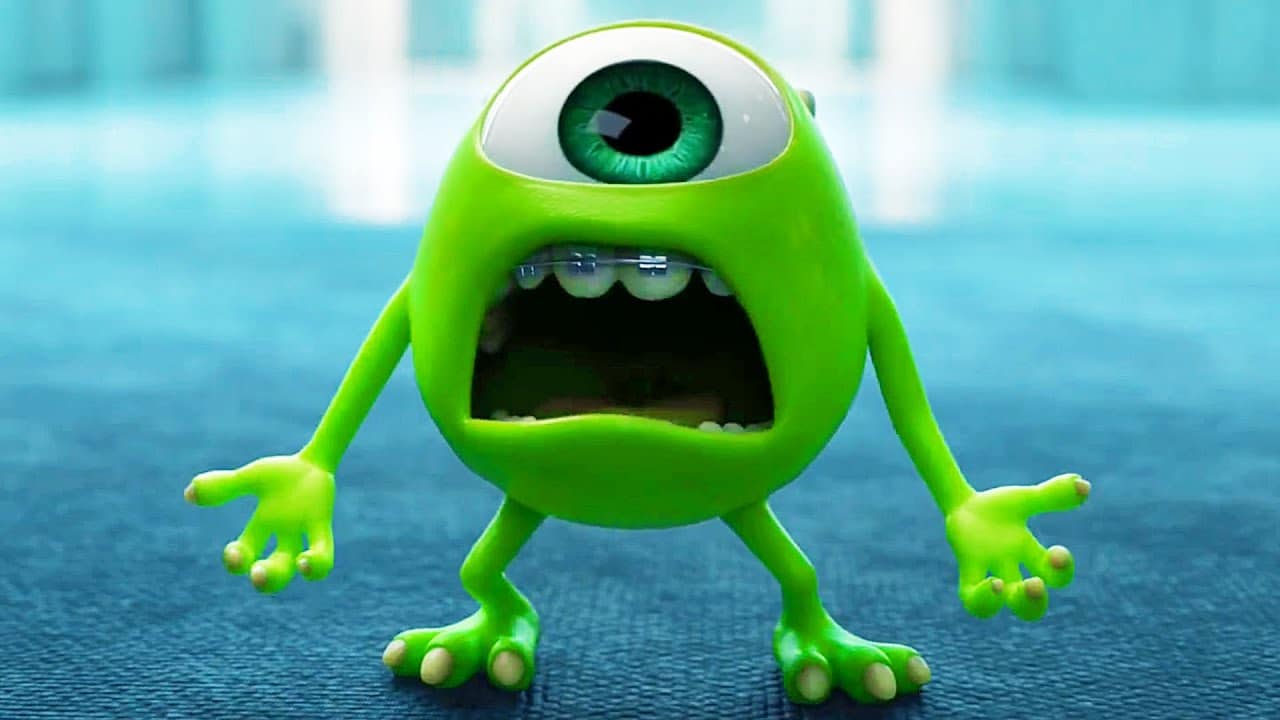 The Collection:
Here is the Internet's largest collection of Mike Wazowski related movies, TV shows, toys and other products. As always, new pieces are added to this collection regularly.
Movie Appearances
---
---
Show Appearances
---
Song Appearances "If I Didn't Have You" is a song from the 2001 Disney/Pixar animated film "Monsters, Inc." The song is performed by the film's two main…
---
Park Appearances
---
---
---
Related Products
---
---
---
---
---
In the News
Disney+ Series Star Reveals 'Monsters at Work' is Getting a Second Season, September 4, 2021
---