Slinky Dog (Toy Story)
Last Updated on: October 2nd, 2022
Who is Slinky Dog?
Slinky Dog is a lead character in the Disney Pixar hit animated film franchise Toy Story. He has been played by actors Jim Varney (Ernest) and Blake Clark.
The Collection:
Here is the Internet's largest collection of Slinky Dog related movies, TV shows, toys and other products. As always, new pieces are added to this collection regularly.
---
---
---
---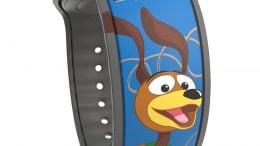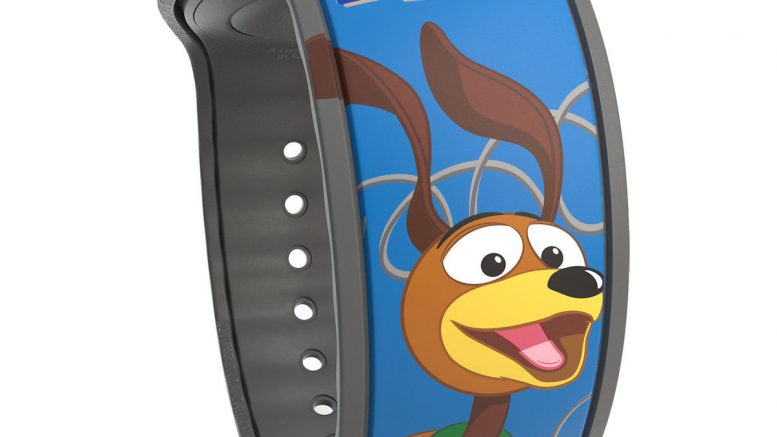 Toy Story Land MagicBand 2 Description: It's always spring time with this Toy Story Land MagicBand 2 featuring the irrepressible Slinky Dog. Inspired by the…
---
---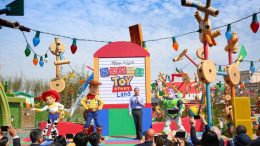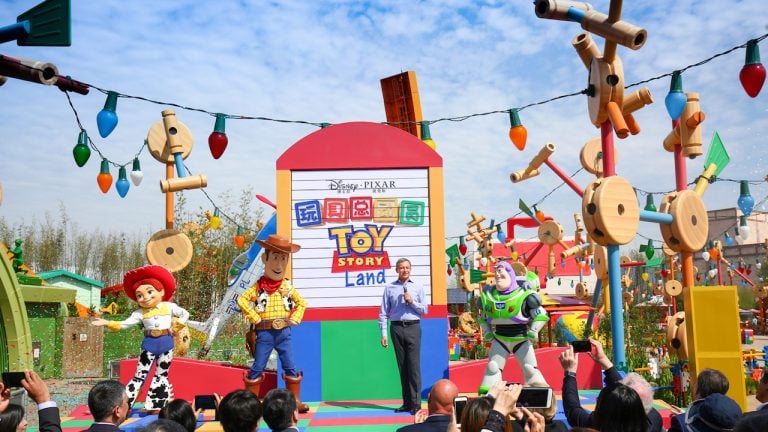 With so much focus on the Florida edition of Toy Story Land lately, it may actually surprise some of you that one actually opened today at Shanghai Disneyland. Roughly 2 months before Disney World's. Here are the details.
---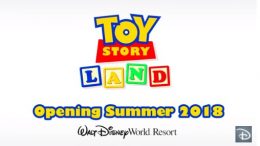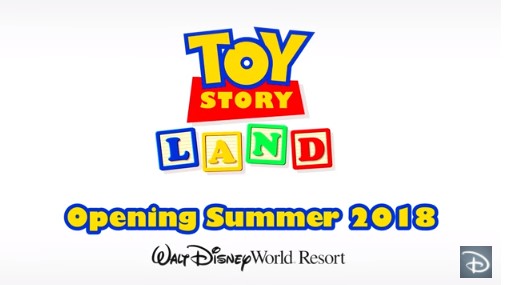 Toy Story Land is now open.Here is everything you need to know about this amazing new park section at Walt Disney World.
---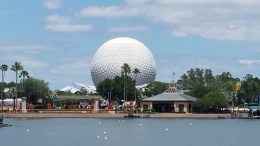 Disney announced today a number of interesting new activities and events that will be taking place at Walt Disney World Resort in Summer 2018. The new experiences are being rolled out together in what Disney is marketing as an incredible summer. Here are the details…
---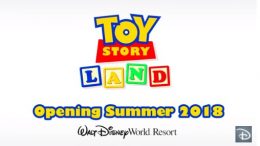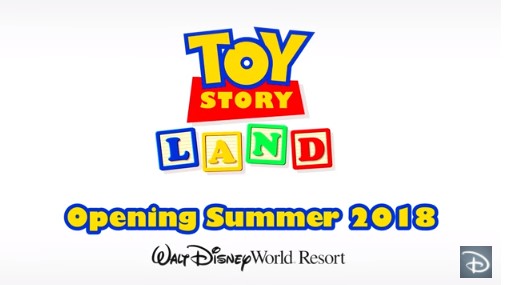 Here are some of the finer details of Toy Story Land at Disney World as Disney's Imagineers continue to build an amazing immersive experience.
---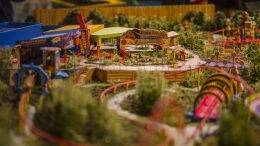 When the 'One Man's Dream' attraction at Disney's Hollywood Studios was transformed into 'Walt Disney Presents,' two of the marquis additions were supposed to be large-scale models of the new Toy Story Land and Star Wars: Galaxy's Edge. Our friend Irma successfully delayed the unveiling of these two models a couple of days, but now comes word that the Toy Story Land model is up and it is spectacular!
---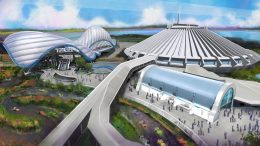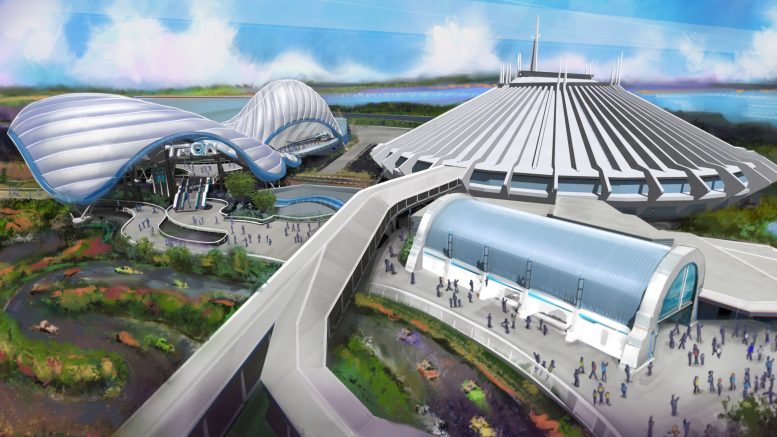 Today's Disney Parks presentation at the D23 Expo was hyped up to be a show-stopper and it can be safely said that Disney didn't disappoint. Many of the recent rumors and theories about upcoming Disney World changes were confirmed along with a number of previously unreported surprises. Below is a complete rundown of what was announced today. There was a lot covered, so I tried to keep it organized by resort park.
---