Cars: Lightning League | Disney Mobile Games
Last Updated on: November 14th, 2019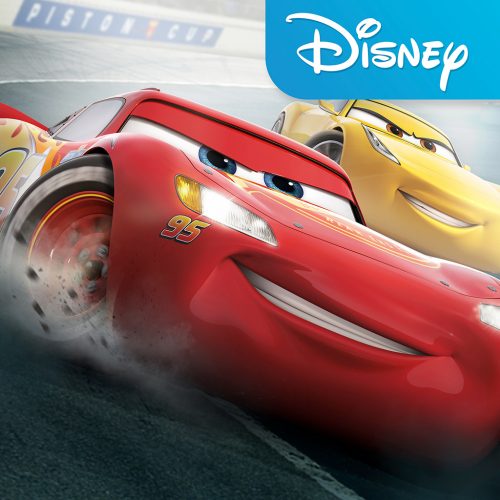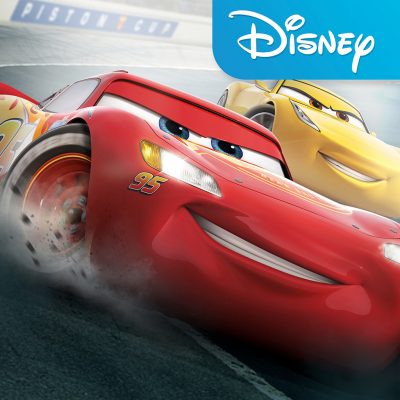 Cars: Lightning League Description:
Feel the thrill of high-octane sport racing in Disney•Pixar's Cars: Lightning League!
Blindsided by a new generation of blazing-fast racers, the legendary Lightning McQueen is suddenly pushed out of the sport he loves. To get back in the game, help train the Piston Cup champ in iconic film locations as he prepares for a speedy comeback in this all-new game inspired by Disney•Pixar's "Cars 3."
Race fast, race smart, and prove to the world that it's not over until lightning strikes!
Give it everything you've got by assembling a garage of legendary racers featuring Lightning McQueen, Cruz Ramirez, Jackson Storm, and more. Upgrade each car and explore their true potential by reaching insane record-breaking speeds!
RACE on "Cars 3" inspired tracks—cruise the beach, burn rubber near Radiator Springs, and more!
COLLECT new speedsters like Jackson Storm and Cruz Ramirez, and old favorites!
COMPLETE high-speed missions to gain new upgrades and blitz past your rivals!
WIN challenges to earn slick prizes and go LIGHTNING FAST!