Cars: Tooned-Up Tales Mobile Game
Last Updated on: February 11th, 2019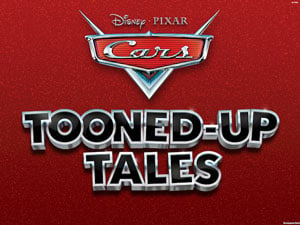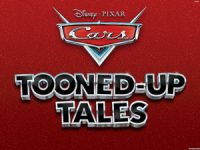 With Cars: Tooned-Up Tales, join Mater, Lightning, and all of your favorite Cars characters as you take Mater's Tall Tales to new heights! You're in control for this hilarious, fun-filled ride!
• Your favorite CARS Toons come alive as you race, play games, color, and even put your own photos into "Tokyo Mater" and "Mater the Greater!"
• Tune up your sticker collection with fun collectibles hidden in every adventure!
Cars: Tooned-Up Tales Features:
• Experience two of your favorite CARS Toons, "Tokyo Mater" and "Mater the Greater," like never before!
• New fun-filled games in every short! Race to Tokyo Tower, peel out and make donuts, master awesome airborne stunts, and perform a thrilling high dive!
• Color in scenes from every short however you want—and then watch your creations come to life!
• Collect tons of stickers to boost your levels and super-charge your passport!
• Add your own photos to see yourself in the world of CARS!