Disney Jigsaw Puzzle App
Last Updated on: January 1st, 2019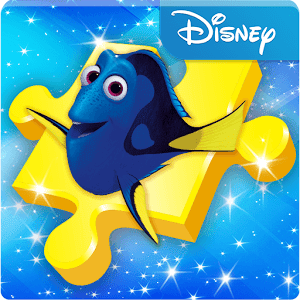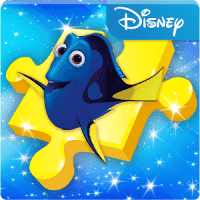 Disney Jigsaw Puzzle App Details:
Now puzzlers who love Disney can choose from hundreds of Disney Jigsaw puzzles—from Frozen to Finding Dory, Disney Princess to Zootopia, Mickey Mouse to Disney Classic Movies! Test your skills to unlock free puzzles and jigsaw your way through your favorite Disney moments! Scale the challenge to fit all ages and levels! And of course, take Disney jigsaw puzzles everywhere—without any clean up, or a single lost piece!
App Features: 
SOLVE PUZZLES with your favorite Disney and Pixar characters and moments!
COMPLETE puzzles of your favorite animated and live action scenes!
UNLOCK up to 50 free puzzles as you play through your favorites!
LEVEL-UP the challenge as you re-size & solve puzzles from 6 to 200+ pieces! (64 piece max on iPhone)
BEAT the clock and your personal bests as you puzzle against the timer!
CUSTOMIZE your experience by changing background colors, showing edge pieces & more!
FREE daily puzzles!
NEW puzzle packs being added all the time!