Doc McStuffins: Mobile Clinic Rescue Mobile Game
Last Updated on: December 30th, 2018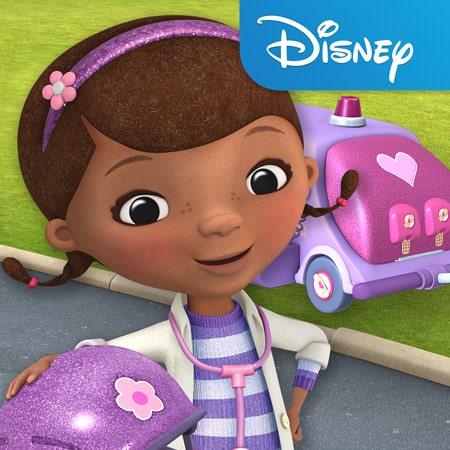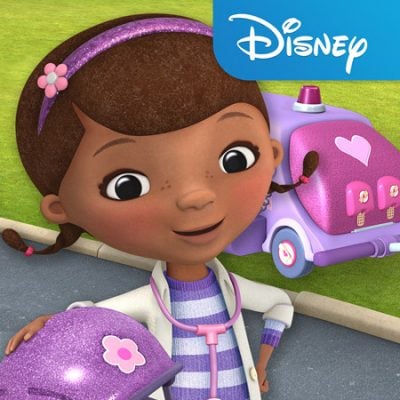 In Doc McStuffins: Mobile Clinic Rescue, now you can race to the rescue with Doc McStuffins in a brand new Fun in the Sun mission! Ride along with Doc McStuffins and her mobile clinic as you search for toys in need of healing! Fix boo-boos for Melinda the Mermaid and Surfer Girl, and add other new toys and stickers to your collection!
Fix boo-boos for 37 toys, including Stuffy and Chilly!
Race through missions with magical power ups and challenging levels!
Build up your toy collection and then play with all the new friends you've helped along the way!
Doc McStuffins: Mobile Clinic Rescue Mobile Game Features:
Discover 4 fun-filled rescue missions that level up as you race: Doc to the Rescue, Snow Place for Toys, Fun in the Sun, and Birthday Rescue!
Avoid obstacles and collect coins to rescue toys fast!
Collect super-fun power ups that boost your speed and attract more coins. Take silly photos, too!
Find and rescue 37 different toys! Help Doc make a diagnosis, heal boo-boos, and then build up your toy collection for even more fun!