Marvel Future Fight (Mobile Game)
Last Updated on: October 28th, 2019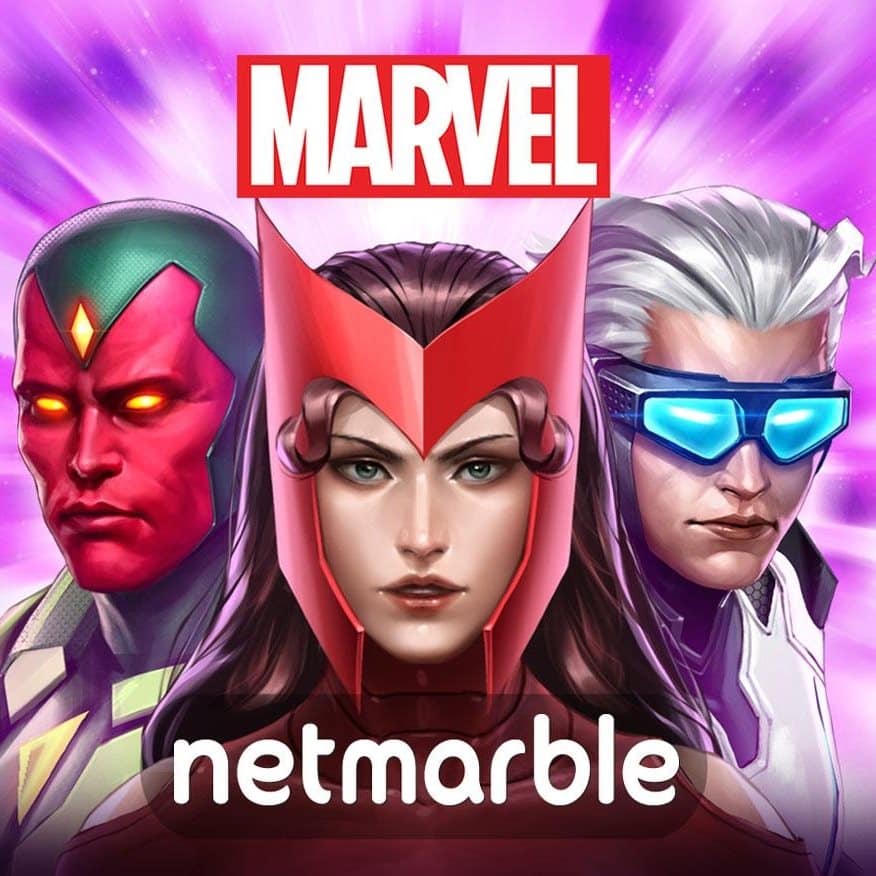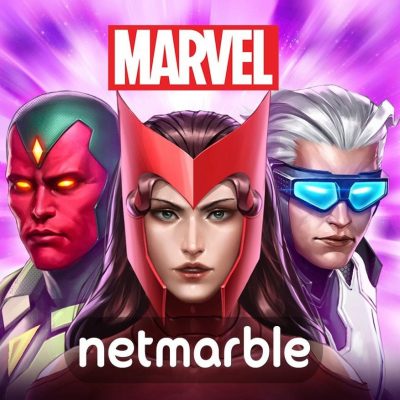 Marvel Future Fight Description:
An epic blockbuster action-RPG featuring Super Heroes and Villains from the Marvel Universe!
The Avengers, Guardians of the Galaxy, Inhumans, Defenders, X-Men, Spider-Man, and more!
Over 200 characters from the Marvel Universe are available to play!
S.H.I.E.L.D.'s very own director, Nick Fury, has sent an urgent message from the future… the convergence is destroying the world as we know it! Prepare to defend your universe!
Recruit your favorite characters, complete missions, and compete with other players to be the greatest hero and save your world.
Collect over 200 Marvel Super Heroes and Super Villains to assemble your ultimate team.
– Level up your characters and their gear to unleash their full powers!
– Build classic teams like the Avengers or X-Men to take advantage of special bonus effects.
– Choose from hundreds of Uniforms to increase your character's powers and perfect your hero's look.
Type of Game: RPG
Developer: Netmarble
Launch Date: April 30, 2015