PJ Masks (Disney Junior TV Show)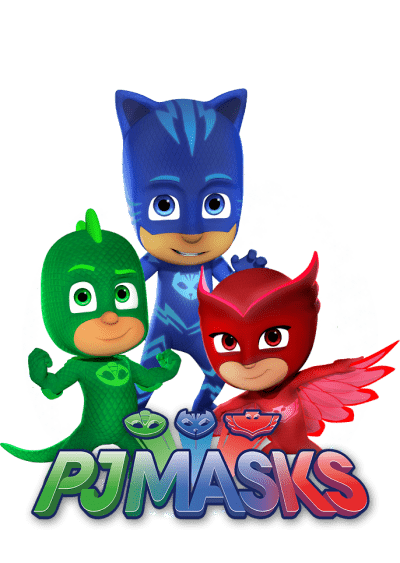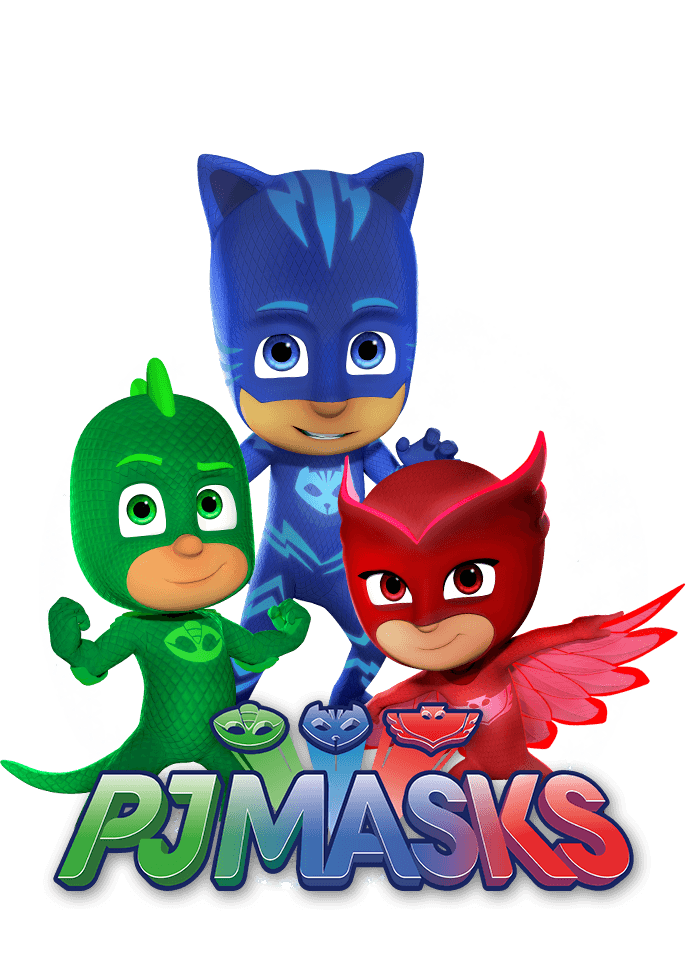 PJ Masks Summary:
By day 6 year olds Connor, Amaya and Greg go to school like everyone else. But when something goes awry in the city, these special kids, filled with curiosity and a sense of justice get ready for their mission – but they have to wait until night fall when the city is asleep and they can go undetected. Instead of going to bed like all the other children, when our heroes get their pajamas on, they magically transform into super heroes.
Here come Catboy – super fast and agile, Gekko – super strong and can scale walls and Owlette – with the ability to fly and see great distances.
Together these three can tackle any situation – PJ Masks they're on their way into the night to save the day!
Key Cast Members:
Jacob Ursomarzo: Connor
Addison Holley: Amaya
Kyle Harrison Breitkopf: Greg
Alex Thorne: Romeo
Devan Cohen: Night Ninja
Brianna Daguanno: Luna Girl
Jonah Wineberg: Cameron
Everything you need to know about Disney Junior's hit TV show Pj Masks including videos and details about where to stream the show..
Disney Character(s) in this Post:
Amaya (PJ Masks)
Cameron (PJ Masks)
Connor (PJ Masks)
Greg (PJ Masks)
Luna Girl (PJ Masks)
Night Ninja (PJ Masks)
Romeo (PJ Masks)
---

Related News:

---

Related Articles:

---