Here is everything you need to know about the amazing Disney series PJ Masks  including casting, episodes, fun facts and more. I hope you find this listing informative and helpful!
PJ Masks  Description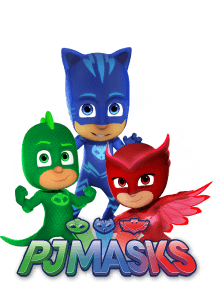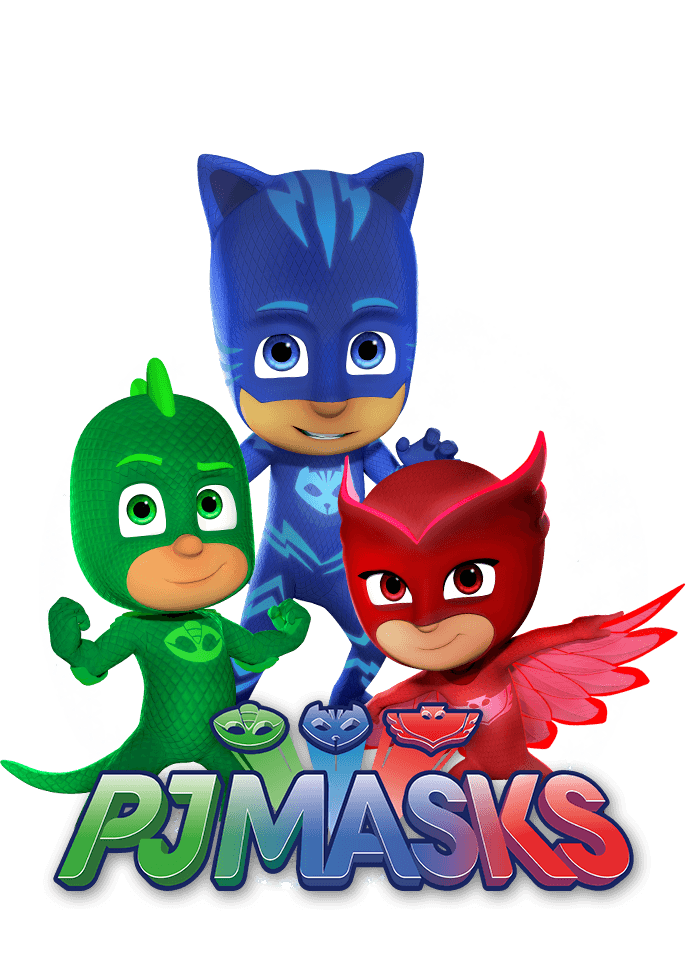 "PJ Masks" is an animated children's television series that premiered on Disney Junior in 2015. The show is based on the French picture book series "Les Pyjamasques" by Romuald Racioppo. It is a collaboration between Entertainment One, Frog Box, and TeamTO.
The series follows the adventures of three young friends, Connor (Catboy), Amaya (Owlette), and Greg (Gekko), who are ordinary children by day but transform into superhero alter egos at night. They become the crime-fighting team known as the PJ Masks, thanks to their magical amulets and special powers. Each character has unique abilities: Catboy is super-fast and agile, Owlette can fly and has owl-like powers, and Gekko has super strength and the ability to climb walls.
Together, the PJ Masks work to combat villains and solve problems that arise in their city, known as "Mystery Mountain." Their main adversaries include nighttime villains like Romeo, Night Ninja, and Luna Girl, each with their unique schemes and gadgets. The PJ Masks face various challenges that require teamwork, problem-solving, and the use of their special powers to save the day.
The show is popular among preschool and early elementary-aged children for its action-packed adventures, colorful animation, and relatable characters. It also promotes positive messages about teamwork, friendship, and using one's unique strengths to overcome challenges.
---
PJ Masks  Cast:
Jacob Ursomarzo: Connor
Addison Holley: Amaya
Kyle Harrison Breitkopf: Greg
Alex Thorne: Romeo
Devan Cohen: Night Ninja
Brianna Daguanno: Luna Girl
Jonah Wineberg: Cameron
---
PJ Masks  Details:
Year of Debut: 2016
Type of Series: Animated
TV Channel/Platform: Disney Junior
PJ Masks  Trailer:
Buy Movie
---