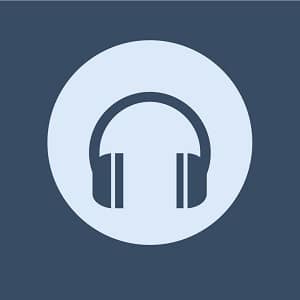 "An Innocent Warrior" is a song from the Disney animated film "Moana". The song was written by composer Lin-Manuel Miranda and is performed by the character Moana, played by actress Auli'i Cravalho.
In the song, Moana sings about her journey to find the demigod Maui and restore the heart of Te Fiti, an island goddess. The song's upbeat melody and empowering lyrics capture the spirit of Polynesian culture and the film's themes of bravery, determination, and connection to one's heritage.
The song has become a popular part of the "Moana" soundtrack and has been covered by several artists over the years. It is a lively and inspirational song that encourages listeners to embrace their inner strength and to believe in themselves and their dreams.
---
Listen to An Innocent Warrior (Song)
---
An Innocent Warrior (Song) Details
Related Disney Character(s): Moana, Te Fiti (Moana)
Song Performed By: Vai Mahina; Sulata Foai Amiatu & Matthew Ineleo
Year Released: 2016