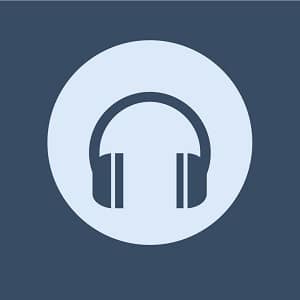 "Another Believer" is a song from the Disney animated film "Meet the Robinsons". The song was written and performed by the singer-songwriter Rufus Wainwright.
In the song, Wainwright sings about the power of imagination and the importance of staying true to oneself, even in the face of adversity. The song's energetic melody and uplifting lyrics capture the film's themes of innovation, perseverance, and the pursuit of one's passions.
The song has become a popular part of the "Meet the Robinsons" soundtrack and has been covered by several artists over the years. It is a catchy and optimistic song that encourages listeners to stay optimistic and to always believe in their ability to create a better future for themselves and others.
---
Listen to Another Believer (Song)
---
Another Believer (Song) Details
Related Disney Character(s): Lewis (Meet the Robinsons)
Song Written By: Rufus Wainwright
Song Performed By: Rufus Wainwright
Year Released: 2007