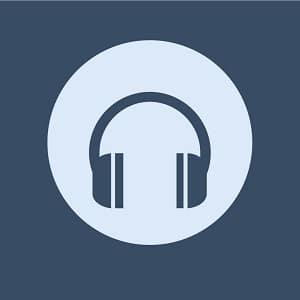 "Baby Mine" is a song from the Disney animated film "Dumbo". The song was written by Frank Churchill and Ned Washington and is performed in the film by the character of Dumbo's mother, Mrs. Jumbo.
In the song, Mrs. Jumbo sings a lullaby to her son, reassuring him that he is loved and that she will always be there for him. The song's gentle melody and poignant lyrics capture the film's themes of family, love, and the bond between a mother and her child.
The song has become a popular part of the "Dumbo" soundtrack and has been covered by several artists over the years. It is a touching and emotional song that has been used in various contexts to express love and tenderness between parents and children.
---
Listen to Baby Mine (Song)
---
Baby Mine (Song) Details
Related Disney Character(s): Dumbo, Mrs. Jumbo (Dumbo)
Song Written By: Ary Barroso and Ray Gilbert
Song Performed By: Nestor Amaral
Year Released: 1945