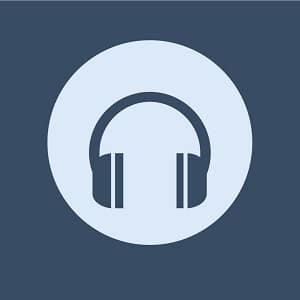 "Beauty and the Bees" is a song featured in the attraction "It's Tough to be a Bug!" at Disney California Adventure and Disney's Animal Kingdom theme parks. The song is a comedic and lighthearted musical number that explores the beauty and importance of bees in nature.
The song is performed by a group of singing and dancing insects, including a bee named Will who sings the lead vocals. The lyrics describe the important role that bees play in pollination and how they are essential for the growth and reproduction of many plants.
The song is part of the larger show "It's Tough to be a Bug!", which is a 3D film and live-action attraction that invites guests to enter the world of insects and learn about their unique abilities and characteristics.
---
Listen to Beauty and the Bees (Song)
---
Beauty and the Bees (Song) Details
Related Disney Character(s): Flik (A Bug's Life)
Song Written By: Bruce Broughton
Song Performed By: Bug Chorus
Year Released: 1998
Related Park Attraction(s):
---