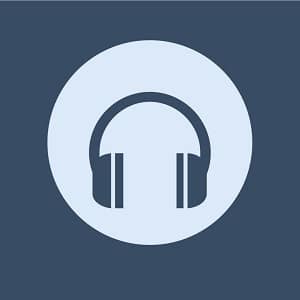 "Ever Ever After" is a song from the 2007 Disney live-action/animated musical film "Enchanted". The song was written by composer Alan Menken and lyricist Stephen Schwartz.
The song is performed by the film's lead actress, Amy Adams, in her role as Giselle. It is a romantic and optimistic ballad that expresses the character's belief in true love and happy endings, despite the obstacles that she faces in the real world. The song's melody is accompanied by a lush and whimsical orchestration, featuring strings, brass, and a choir.
"Ever Ever After" has become one of the most popular and memorable songs from "Enchanted". The song's positive and empowering message, as well as its catchy melody and beautiful orchestration, have helped to establish it as a favorite among fans of the film. The song has also been covered by various artists and has become a popular choice for weddings and other romantic events.
---
Listen to Ever Ever After (Song)
---
Ever Ever After (Song) Details
Related Disney Character(s): Giselle (Enchanted)
Song Written By: Alan Menken and Stephen Schwartz
Song Performed By: Carrie Underwood
Year Released: 2007