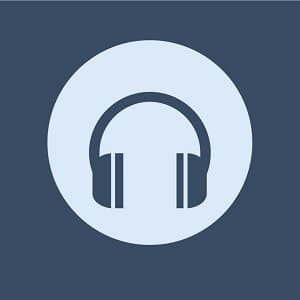 "Evil Like Me" is a song from the 2015 Disney Channel original movie "Descendants". The song was written by Adam Schlesinger and is performed by the characters Mal (played by Dove Cameron) and her mother Maleficent (played by Kristin Chenoweth).
In the song, Maleficent encourages her daughter Mal to embrace her villainous nature and follow in her footsteps. The lyrics are playful and mischievous, with Maleficent singing lines like "You know I'm not the kind of fairy godmother who would leave you in a slumber" and "You'll be a queen of mean, it's destiny". The song features a catchy melody and upbeat tempo, with a sound that combines pop and rock music.
"Evil Like Me" has become one of the most popular songs from "Descendants" and is widely considered one of the film's standout musical moments. The song's playful lyrics and catchy melody make it a fun and memorable addition to the film's soundtrack, and it has become a fan favorite among those who love the movie and its music.
---
Listen to Evil Like Me (Song)
---
Evil Like Me (Song) Details