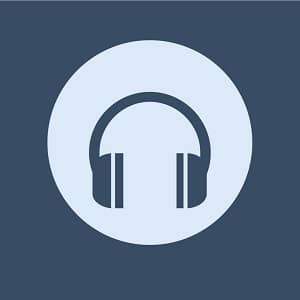 "Friend Like Me" is a song from the 1992 Disney animated film "Aladdin". It is sung by the Genie, a magical and powerful being who befriends Aladdin, the film's protagonist. The song is a lively, upbeat number that showcases the Genie's flamboyant personality and his desire to help Aladdin fulfill his wishes.
In the song, the Genie introduces himself to Aladdin and promises to grant him three wishes. He then performs a spectacular musical number, inviting Aladdin to make any wish he wants and promising to make it come true. The song features a mix of different musical styles, including swing, big band, and Broadway show tunes, and is known for its rapid-fire lyrics and catchy melody.
"Friend Like Me" was composed by Alan Menken, with lyrics by Howard Ashman, and it was performed by Robin Williams, who voiced the Genie in the film. The song has become one of the most popular and beloved numbers from the film, and it has been covered and adapted in various forms, including the 2019 live-action adaptation of "Aladdin".
---
Listen to Friend Like Me (Song)
---
Friend Like Me (Song) Details
Related Disney Character(s): Genie (Aladdin)
Song Written By: Alan Menken and Howard Ashman
Song Performed By: Robin Williams
Year Released: 1992
Related Park Attraction(s):
---