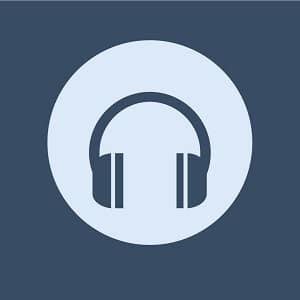 "Friends on the Other Side" is a song from the 2009 Disney animated film "The Princess and the Frog". The song is performed by the villain of the film, Dr. Facilier, a voodoo practitioner and con artist who makes a deal with the film's main antagonist, Prince Naveen.
In the song, Dr. Facilier uses his magical powers to summon spirits and offer his services to the desperate Prince Naveen, who has been turned into a frog. The song is known for its catchy tune, energetic rhythm, and sinister lyrics that suggest Dr. Facilier's true motives.
The song was written by Randy Newman and sung by Keith David, who voiced Dr. Facilier in the film. It has become a popular and memorable part of the movie, often cited as one of the best Disney villain songs.
---
Listen to Friends on the Other Side (Song)
---
Friends on the Other Side (Song) Details