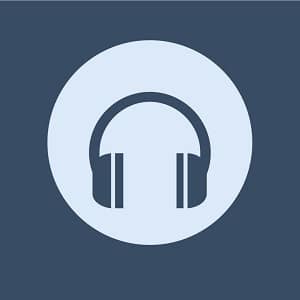 "Golden Dream" is a patriotic song featured in the American Adventure pavilion at Epcot. The song is performed as part of the attraction's finale, which features a multimedia presentation celebrating the history and achievements of the United States.
The lyrics of the song express a sense of pride in the country and its history, with lines like "On the waves of grain, from the mountains to the prairies, to the oceans white with foam." The melody is uplifting and inspirational, with a powerful chorus and a grand orchestral arrangement that emphasizes the majesty of the subject matter.
The song was written by Randy Bright and Bob Moline, with music by Buddy Baker. The version of the song used in the American Adventure attraction is performed by a chorus of singers, and has become a popular and iconic part of the attraction's finale.
---
Listen to Golden Dream (Song)
---
Golden Dream (Song) Details
Song Written By: Robert Moline and Randy Bright
Song Performed By: Richard Page and Marty McCall
Year Released: 1982
Related Park Attraction(s):
---