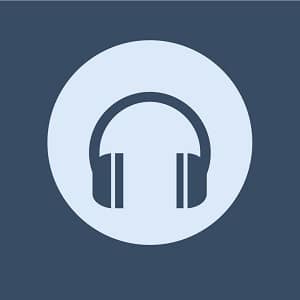 "Goodbye May Seem Forever" is a song from the 1981 Disney animated film "The Fox and the Hound". The song is performed during a particularly emotional scene in the movie, as the two main characters, a fox named Tod and a hound dog named Copper, are forced to say goodbye to each other.
The lyrics of the song express the heartbreak and sorrow of parting from a loved one, with lines like "Goodbye may seem forever, farewell is like the end. But in my heart's the memory, and there you'll always be." The melody is slow and melancholic, with a poignant and mournful tone that captures the sadness of the moment.
The song was written by composer Richard Rich and lyricist Jeffrey C. Patch, with vocals performed by American singer Jeanette Nolan, who provides the voice of Widow Tweed in the film. "Goodbye May Seem Forever" has become one of the most memorable and poignant songs from "The Fox and the Hound", and is often cited as an example of the emotional depth and complexity found in many classic Disney films.
---
Listen to Good Bye May Seem Forever (Song)
---
Good Bye May Seem Forever (Song) Details