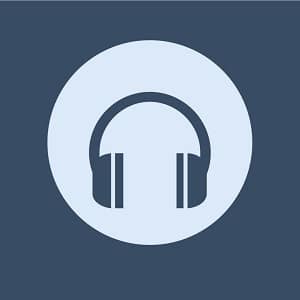 "Higitus Figitus" is a song from the Disney animated movie "The Sword in the Stone". The song is sung by Merlin, the wizard who mentors the movie's protagonist, a young King Arthur.
In the song, Merlin is packing his things and getting ready to leave his home in the forest to go to the castle of the king to teach Arthur. The lyrics of the song are meant to be a sort of magic spell that Merlin is casting to pack his belongings quickly and efficiently. The phrase "Higitus Figitus" is a nonsensical phrase that Merlin repeats several times throughout the song, along with other made-up words like "zumbabway" and "prestidigitorium". These words are meant to sound like magical incantations that help Merlin with his packing.
The "sword in the stone" is a reference to the famous legend of King Arthur, in which a sword is stuck in a stone and can only be removed by the true king of England. In the movie, Arthur pulls the sword out of the stone, proving his worthiness to become king. However, the sword itself is not directly referenced in the song "Higitus Figitus".
---
Listen to Higitus Figitus (Song)
---
Higitus Figitus (Song) Details