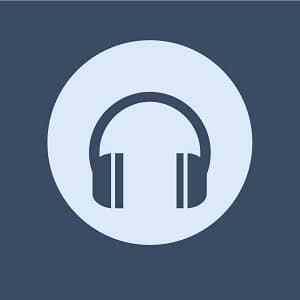 "I Am Moana (Song of the Ancestors)" is a song from the 2016 Disney animated film "Moana". The song is performed by Moana, the film's protagonist, as she discovers her true identity and embraces her destiny as a wayfinder.
In the song, Moana sings about her connection to her ancestors and their guidance that has led her to where she is now. She also sings about her determination to follow her own path, even if it means leaving her home and facing unknown dangers.
"I Am Moana (Song of the Ancestors)" was composed by Lin-Manuel Miranda, Opetaia Foa'i, and Mark Mancina, and it was performed by Auli'i Cravalho, who voices Moana in the film. The song was nominated for the Academy Award for Best Original Song in 2017.
---
Listen to I Am Moana (Song of the Ancestors) 
---
I Am Moana (Song of the Ancestors)  Details
Related Park Attraction(s):
---