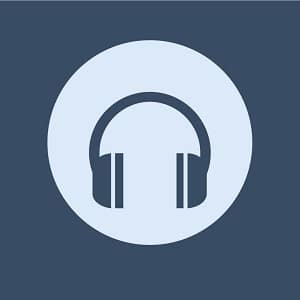 "Into the Open Air" is a song from the 2012 Disney/Pixar animated film "Brave". The song is performed by the character Merida, the film's protagonist, as she journeys through the Scottish countryside and reflects on her desire for freedom and independence.
In the song, Merida sings about her love for the open air and the wild landscapes of Scotland, and her longing to escape the constraints of tradition and expectations. The song is characterized by its haunting and ethereal melody, its poetic and introspective lyrics, and the emotive and expressive vocals of Julie Fowlis, the Scottish folk singer who performed the song.
"Into the Open Air" was composed by Julie Fowlis and Alex Mandel, with lyrics by the film's director, Mark Andrews, and screenwriter, Steve Purcell. The song is notable for its poignant and introspective themes, as well as its contribution to the overall spirit and tone of "Brave". The song has since become a fan favorite and a popular choice for covers and performances, and it remains one of the most memorable and beloved songs from the film.
---
Listen to Into the Open Air (Song)
---
Into the Open Air (Song) Details
Related Disney Character(s): Elinor (Brave), Merida (Brave)
Song Written By: Alex Mandel
Song Performed By: Julie Fowlis
Year Released: 2012