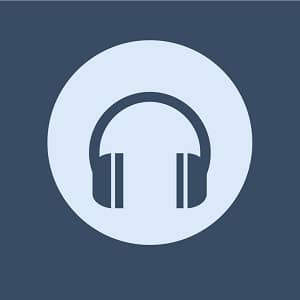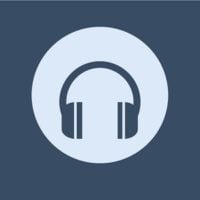 "I've Got No Strings" is a song from the 1940 Disney animated film "Pinocchio". The song is performed by the character Pinocchio, a wooden puppet who longs to become a real boy, and a group of marionettes as they perform a musical number for Stromboli's puppet show.
In the song, Pinocchio and the marionettes sing about the freedom that comes with having no strings attached, and the joy and spontaneity of being able to move and dance as they please. The song is characterized by its catchy and upbeat melody, its playful and mischievous lyrics, and the lively and energetic performances of the voice cast, including Dickie Jones, who provided the speaking and singing voice for Pinocchio in the film.
"I've Got No Strings" was composed by Leigh Harline, with lyrics by Ned Washington. The song is notable for its lively and infectious tune, its contribution to the overall whimsy and humor of "Pinocchio", and its lasting popularity as a classic Disney song. The song has since been covered and referenced in numerous films, television shows, and other media, and it remains a beloved and iconic song in the Disney canon.
---
Listen to I've Got No Strings (Song)
---
I've Got No Strings (Song) Details