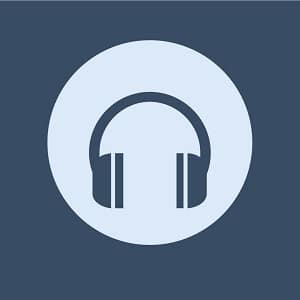 "Kids of the Future" is a song by American pop rock band Jonas Brothers, released in 2007 as a single from the soundtrack of the 2007 Disney animated film "Meet the Robinsons".
The song's lyrics describe the future as a place where technology has made life easier and the world is a better place. The chorus emphasizes the importance of children in shaping the future: "We're the kids of the future, whoa, we're the kids of the future, whoa, everybody live 'cause the future is now!"
"Kids of the Future" was a commercial success, peaking at #94 on the US Billboard Hot 100 and charting in several other countries. The song was also popular among Disney Channel audiences and has been featured in various Disney-related media and promotions. Its upbeat and optimistic tone, as well as its message of hope and empowerment, made it a fitting addition to the "Meet the Robinsons" soundtrack and a beloved track among Jonas Brothers and Disney fans.
---
Listen to Kids of the Future (Song)
---
Kids of the Future (Song) Details
Song Performed By: Jonas Brothers
Year Released: 2007