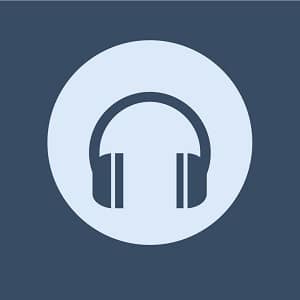 "Little Wonders" is a song by the American singer-songwriter Rob Thomas. The song was released in 2007 and was included on the soundtrack for the Disney animated film "Meet the Robinsons". The song was written by Rob Thomas and produced by Matt Serletic.
"Little Wonders" is a mid-tempo pop rock song with a positive and uplifting message. The lyrics encourage the listener to appreciate the small things in life and to find joy in everyday moments. The song's chorus includes the lyrics, "Our lives are made in these small hours, these little wonders, these twists and turns of fate."
"Little Wonders" was a commercial success, peaking at number five on the US Billboard Adult Contemporary chart and reaching the top 20 on several other charts around the world. The song has since become a fan favorite and is often performed by Rob Thomas during his live shows.
---
Listen to Little Wonders (Song)
---
Little Wonders (Song) Details