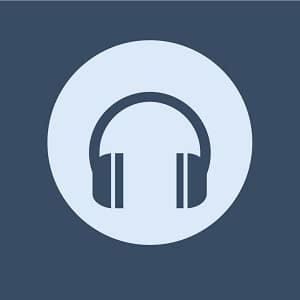 "Look Through My Eyes" is a song from the 2006 Disney animated film "Brother Bear 2". The song is performed by Phil Collins, who also contributed to the soundtrack of the first "Brother Bear" film.
In "Look Through My Eyes," Phil Collins sings about the beauty of nature and the importance of seeing the world from a different perspective. The song encourages the listener to look beyond their own limited view of the world and to embrace a more open and inclusive perspective.
The lyrics of the song go like this:
"Look through my eyes, there's a better place somewhere
Out there for us
More than we can dream, more than we can imagine
I need to believe, I need to believe
That we can do anything, we can be anything
That's what they told me"
The song is a powerful and uplifting message of hope and encouragement, and it fits well with the themes of the film, which explores the importance of understanding and empathy. It is a poignant reminder that there is always more to discover and appreciate in the world, and that we should always be open to new experiences and perspectives.
---
Listen to Look Through My Eyes (Song)
---
Look Through My Eyes (Song) Details
Song Written By: Phil Collins
Song Performed By: Phil Collins
Year Released: 2003