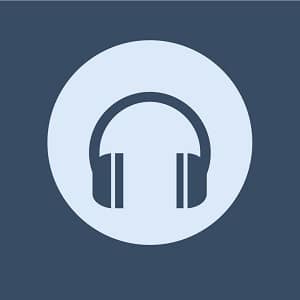 "My Funny Friend and Me" is a song from the 2000 Disney animated film "The Emperor's New Groove". The song is performed during the film's end credits and was written by composer Sting and David Hartley.
In the film, the song is performed by Sting and plays over a montage of scenes from the movie. The song captures the theme of friendship and loyalty that is central to the film, as well as the wacky, irreverent sense of humor that characterizes the story.
The song includes lines such as "We're so close, yet so far apart / Maybe we're just never meant to be / But maybe just maybe / That's when my funny friend and me / Can laugh and joke and grin / At all the things that might have been."
"My Funny Friend and Me" was nominated for both an Academy Award and a Golden Globe Award for Best Original Song, although it did not win in either category. The song has been praised for its catchy melody and playful lyrics, which capture the film's unique blend of humor and heart.
---
Listen to My Funny Friend and Me (Song)
---
My Funny Friend and Me (Song) Details